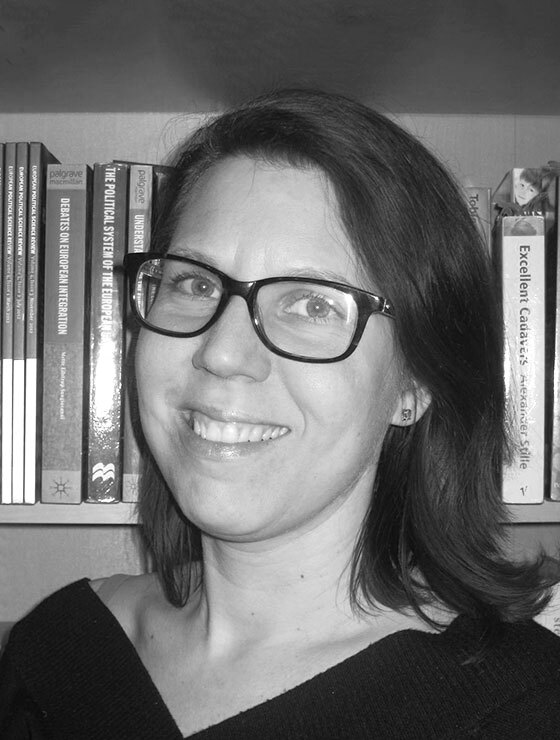 Louisa Parks
Professora associada da Universidade de Trento
Green recovery e a transição energética: quais são os pontos de força e os aspectos críticos desse processo revolucionário?
Sobre o autor
Louisa Parks
Professora associada de Sociologia Política na Scuola di Studi Internazionali e no Dipartimento di Sociologia e Ricerca Sociale  da Universidade de Trento, antes deste encargo foi docente na  School of Political and Social Sciences da Universidade de Lincoln, no Reino Unido.
A sua pesquisa trata o meio ambiente e as comunidades locais, e como os cidadãos podem influenciar a política e políticas internacionais mesmo fora das urnas, seja com campanhas miradas, seja através do ativismo de movimentos sociais.  Ė autora de numerosos artigos científicos e de dois livros: Benefit-sharing in Environmental Governance: Local Experiences of a Global Concept, publicado por Routledge em 2020 e disponível em Open Access, e Social Movement Campaigns on EU Policy: in the Corridors and in the Streets, publicado em 2015 por Palgrave Macmillan.