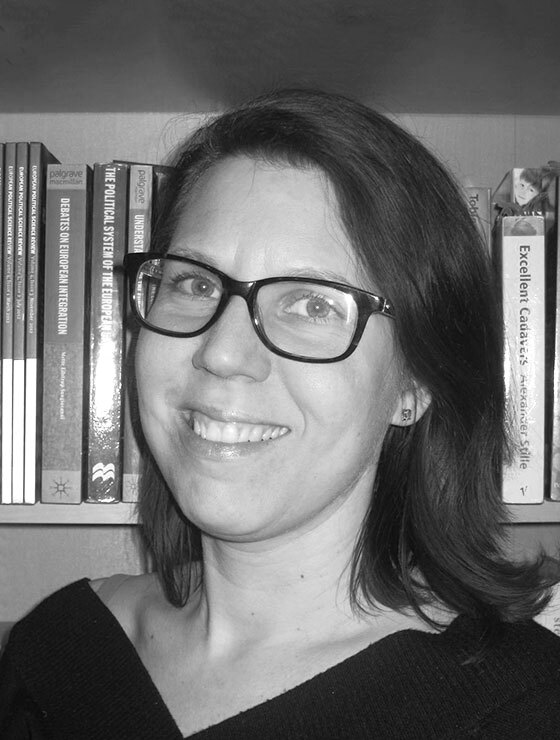 Louisa Parks
Associate Professor at the University of Trento
Green recovery and the energy transition: the strengths and weaknesses of this revolutionary process?
About the contributor
Louisa Parks
Louisa Parks is an Associate Professor in Political Sociology at the School of International Studies and the Department of Sociology and Social Research at the University of Trento. Prior to that, she was a lecturer at the School of Political and Social Sciences at the University of Lincoln in the UK.
Her research covers the environment and local communities and how citizens can influence politics and international policy independently from the ballot box, both through targeted campaigns and activism. She published numerous academic papers and two books: Benefit-sharing in Environmental Governance: Local Experiences of a Global Concept, which was published by Routledge this year and which is available in Open Access, and Social Movement Campaigns on EU Policy: in the Corridors and in the Streets, which was published by Palgrave Macmillan in 2015.  
Green thoughts from great minds
Andrea Bertaglio
Freelance journalist specialized in sustainability
Find out more
Thauan dos Santos
University professor and researcher
Find out more
Enrico Giovannini
A world-renowned economist, co-founder and current spokesperson of the Italian Alliance for Sustainable Development (ASviS)
Find out more
Johanna Haigh
Climate scientist, atmospheric physicist and Fellow of the Royal Society
Find out more
Emanuele Quaranta
Scientific Officer at the European Commission's Joint Research Centre
Find out more
Kadri Simson
European Commissioner for Energy
Find out more
Mathis Wackernagel
Co-creator of the Ecological Footprint and President of Global Footprint Networ
Find out more
This site uses its own and third-party analytics and profiling cookies to send you advertisements in line with your preferences. If you would like to learn more or deny consent to all or some cookies, please see the
cookie policy
.
Accept and close