Green recovery and the energy transition: the strengths and weaknesses of this revolutionary process?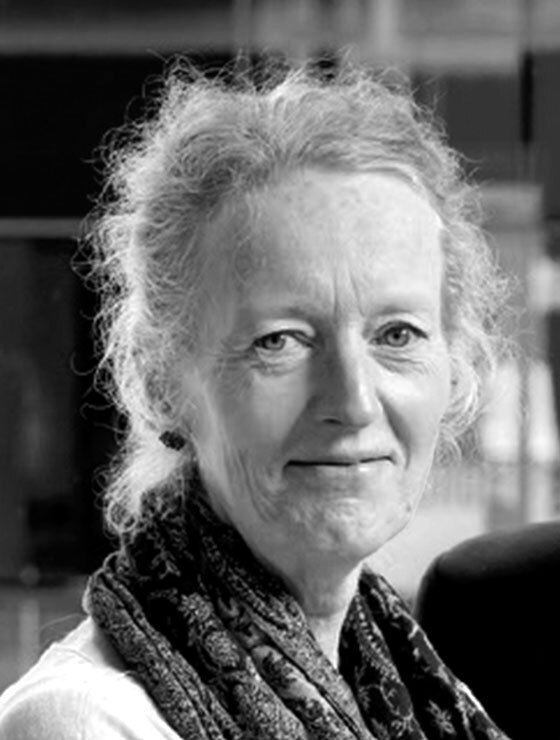 Joanna Haigh
Climate scientist, atmospheric physicist and Fellow of the Royal Society
"We need to source our increasing energy needs through low carbon methods"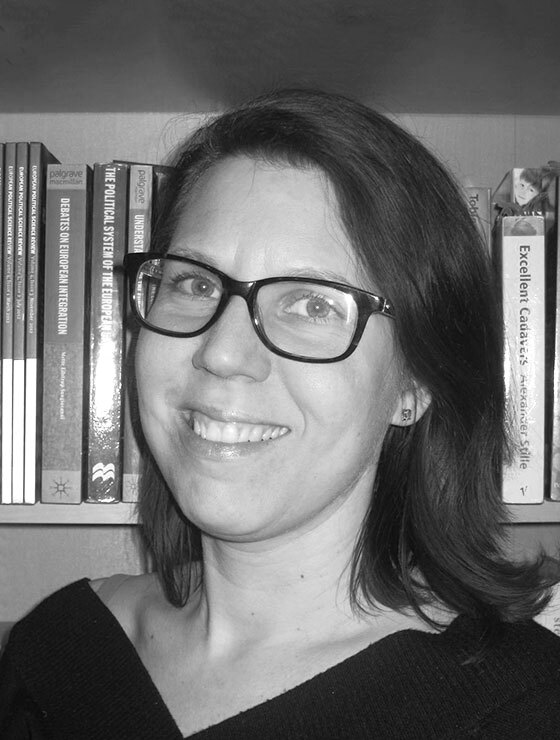 Louisa Parks
Associate Professor at the University of Trento
"Energy transitions are slower in some of the poorer parts of the planet"
An analysis by Enrico Giovannini
This site uses its own and third-party analytics and profiling cookies to send you advertisements in line with your preferences. If you would like to learn more or deny consent to all or some cookies, please see the
cookie policy
.
Accept and close