Gigawhat?
The place for those with lots of questions.
What are you interested in today?
Super-green jobs
What's it like to work in renewables? Find out through the stories of those who do it every day.
Gigawhat? We also ask this question on social media as well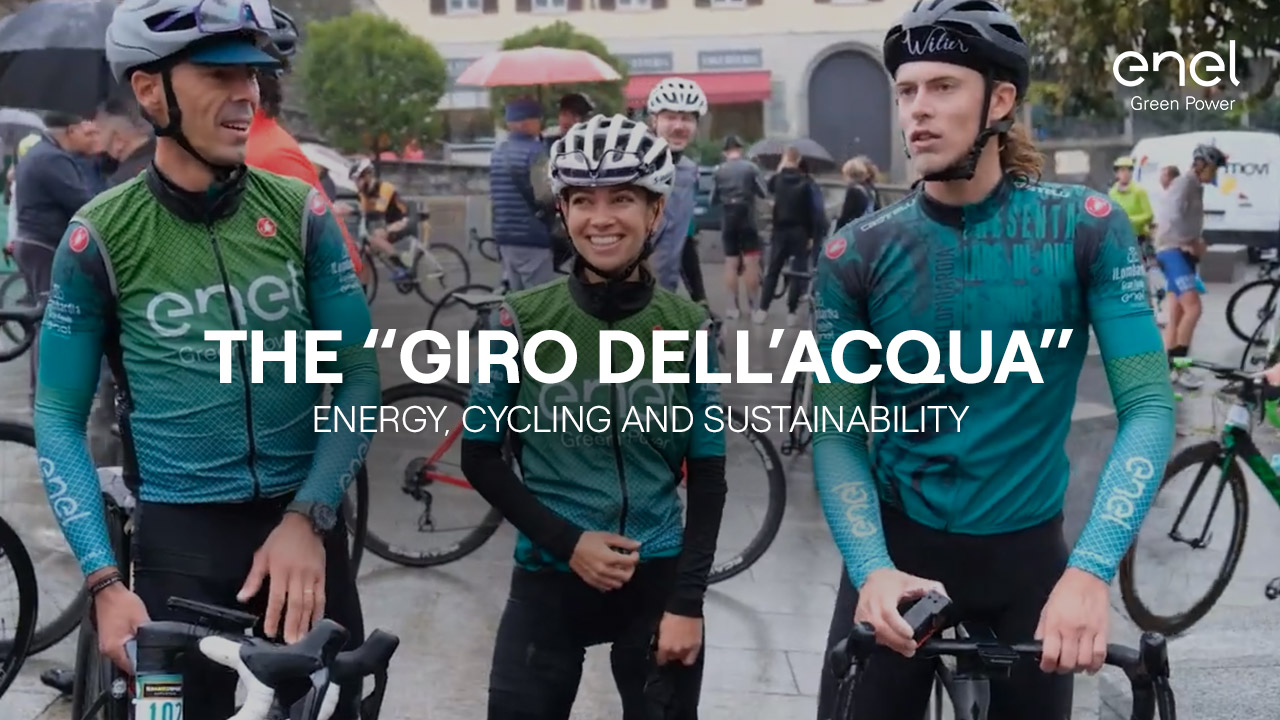 The Giro dell'Acqua: a day dedicated to sports, nature and sustainability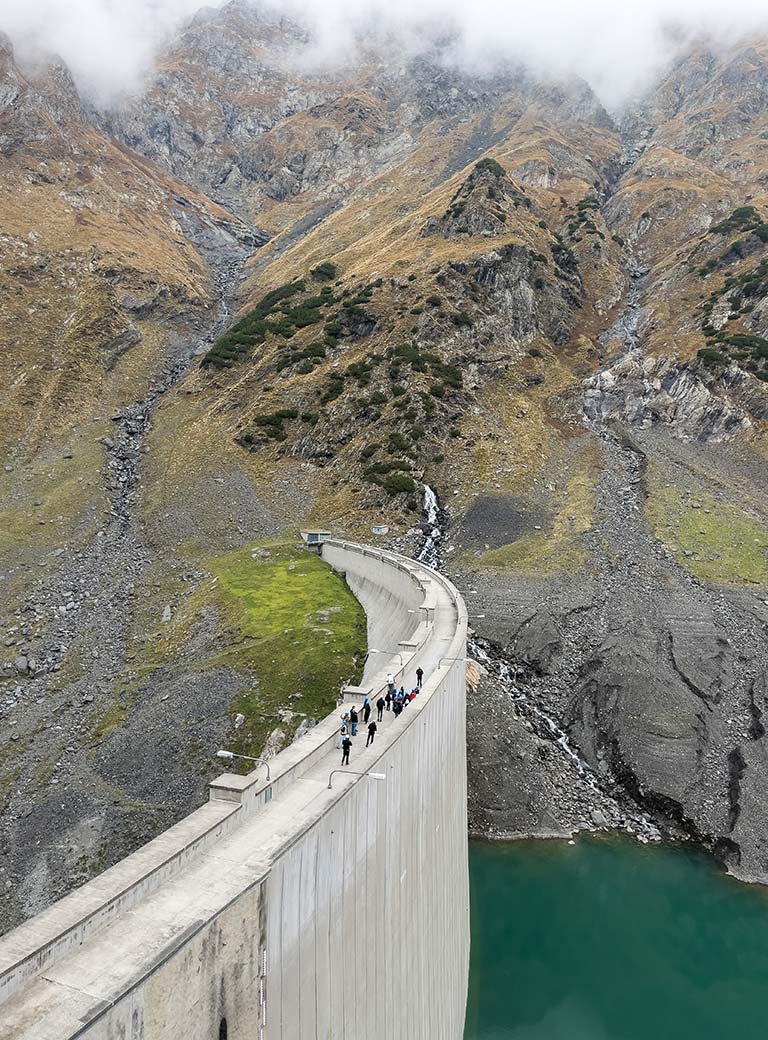 Discover the Barbellino dam 💡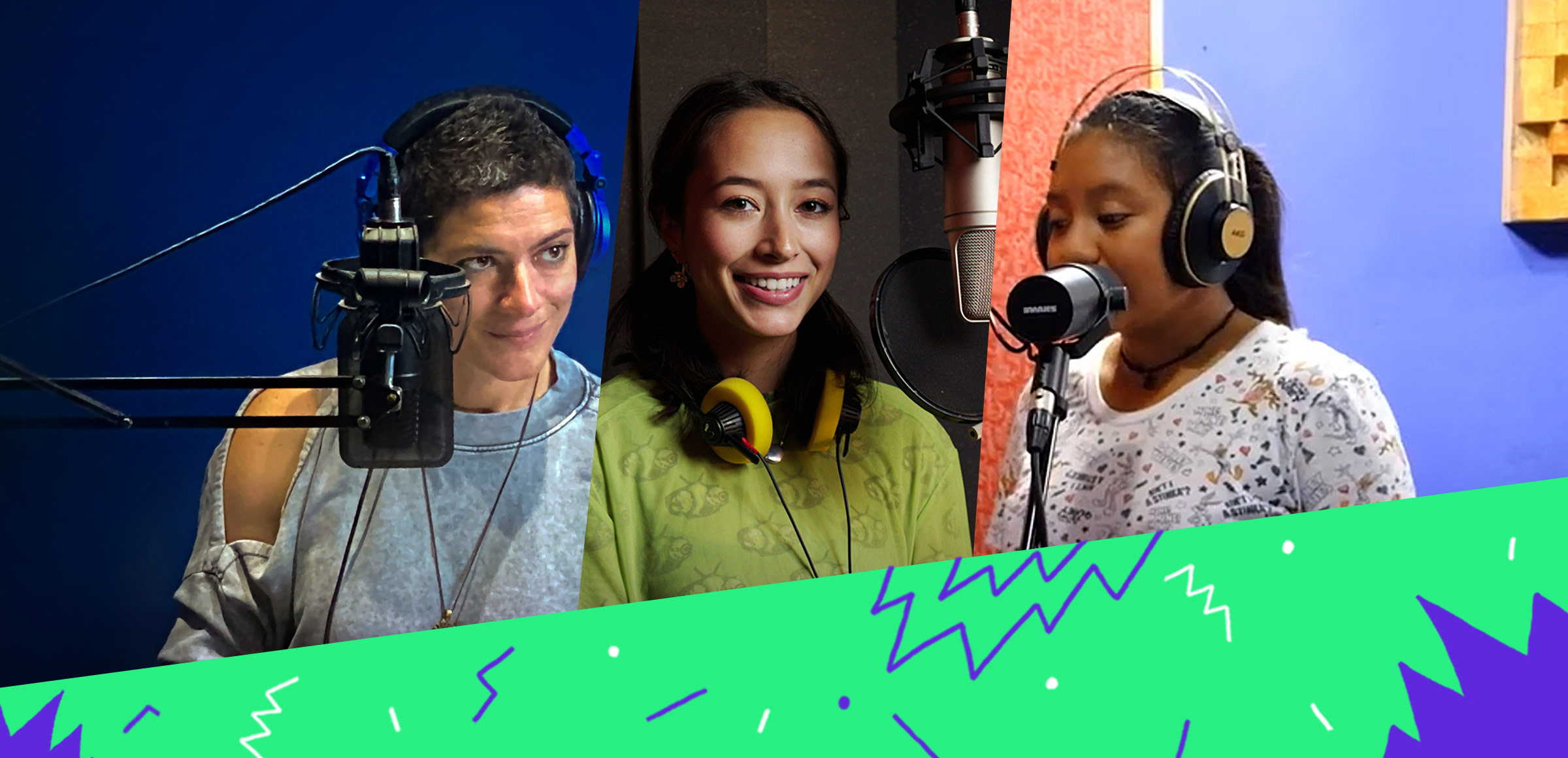 Electric! podcast - Behind the Scene
Let's not take ourselves too seriously: let's play!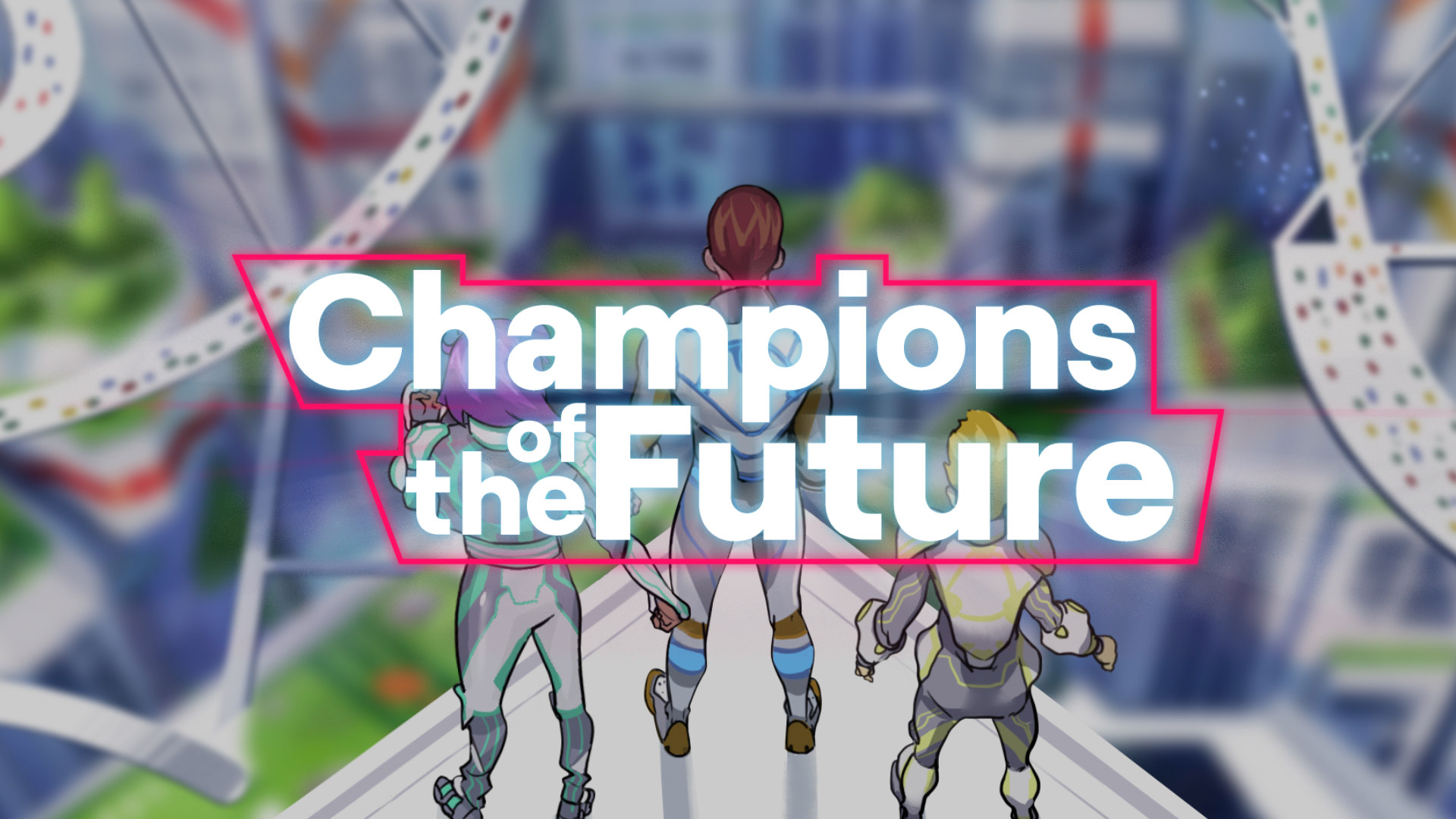 Champions of the future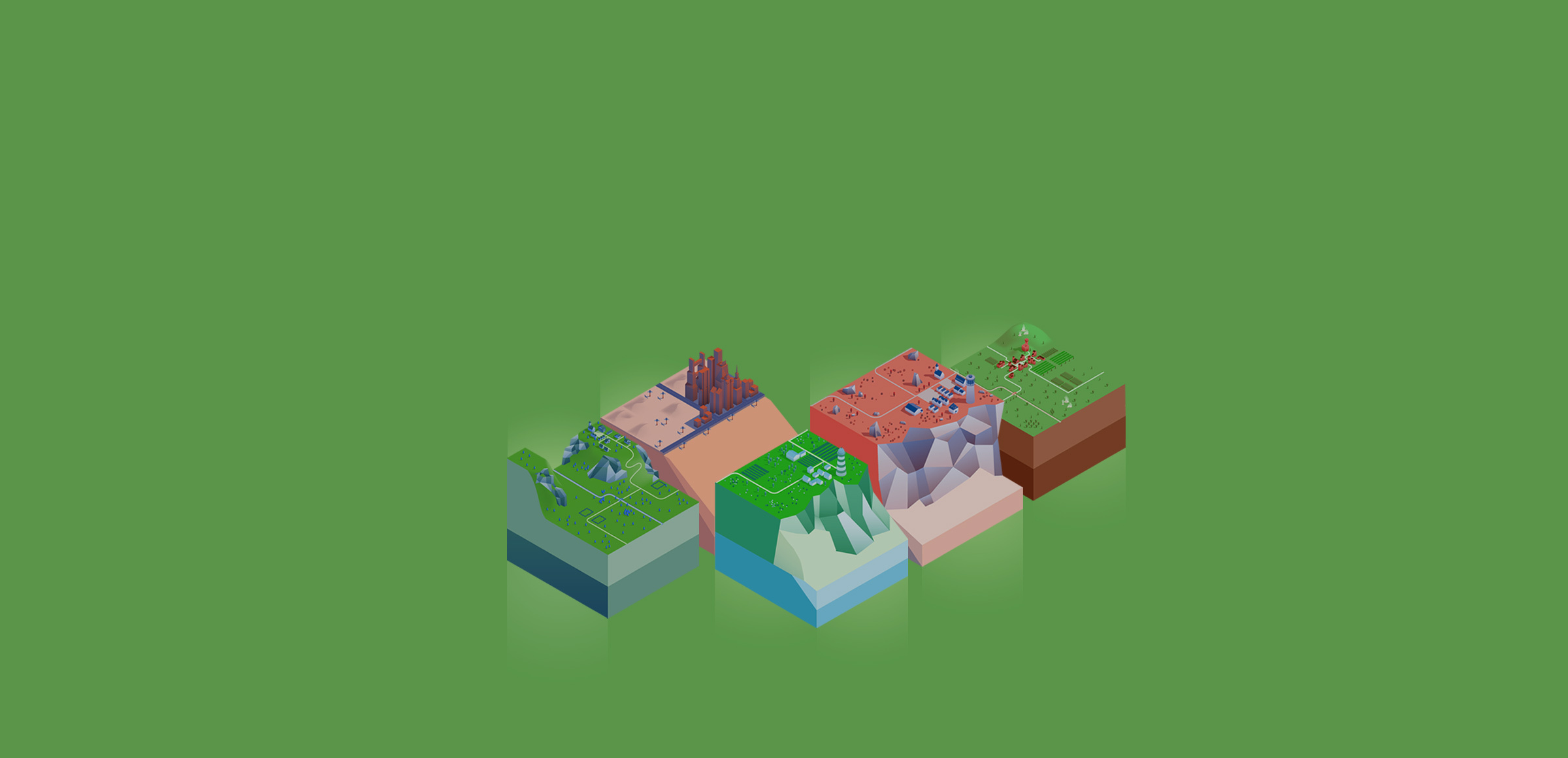 Energy Remix