Gigawhat?
The place for those with lots of questions.
What are you interested in today?
Gigawhat? We also ask this question on social media as well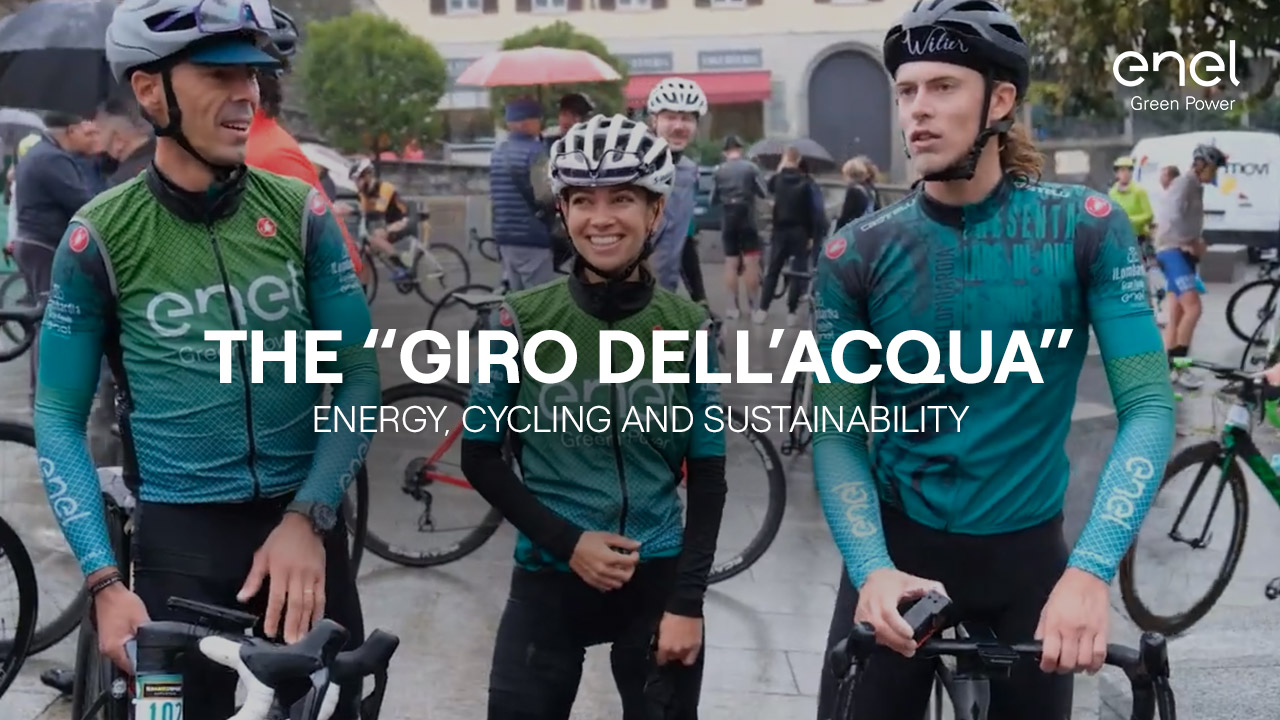 The Giro dell'Acqua: a day dedicated to sports, nature and sustainability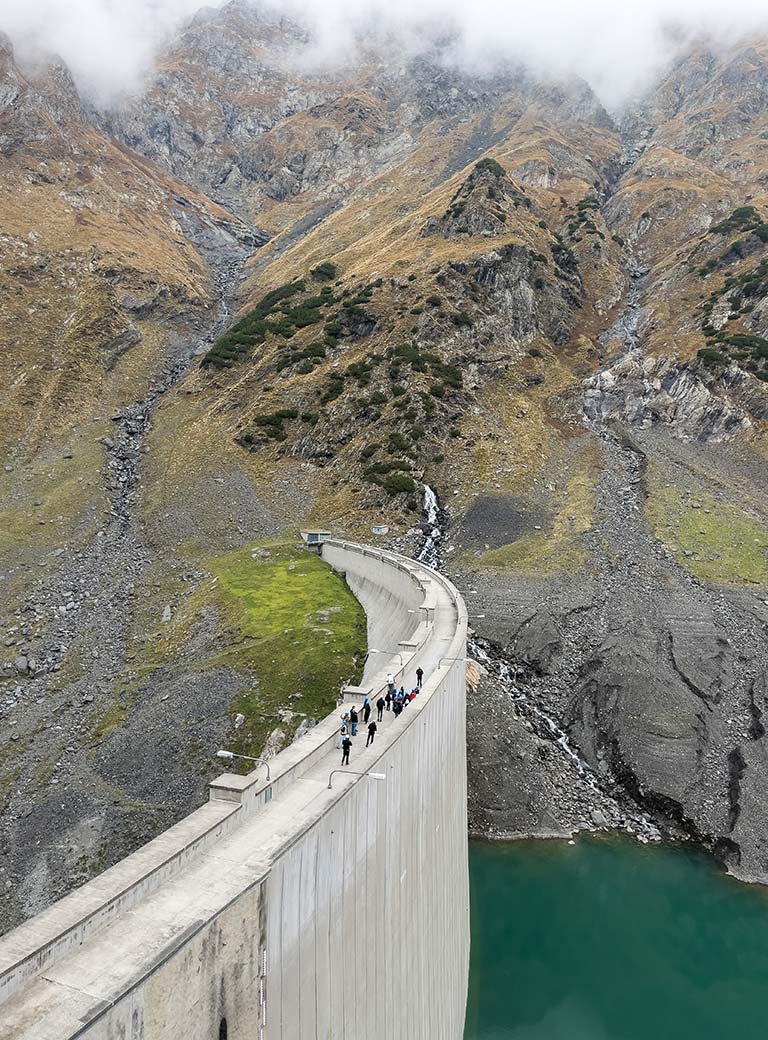 Discover the Barbellino dam 💡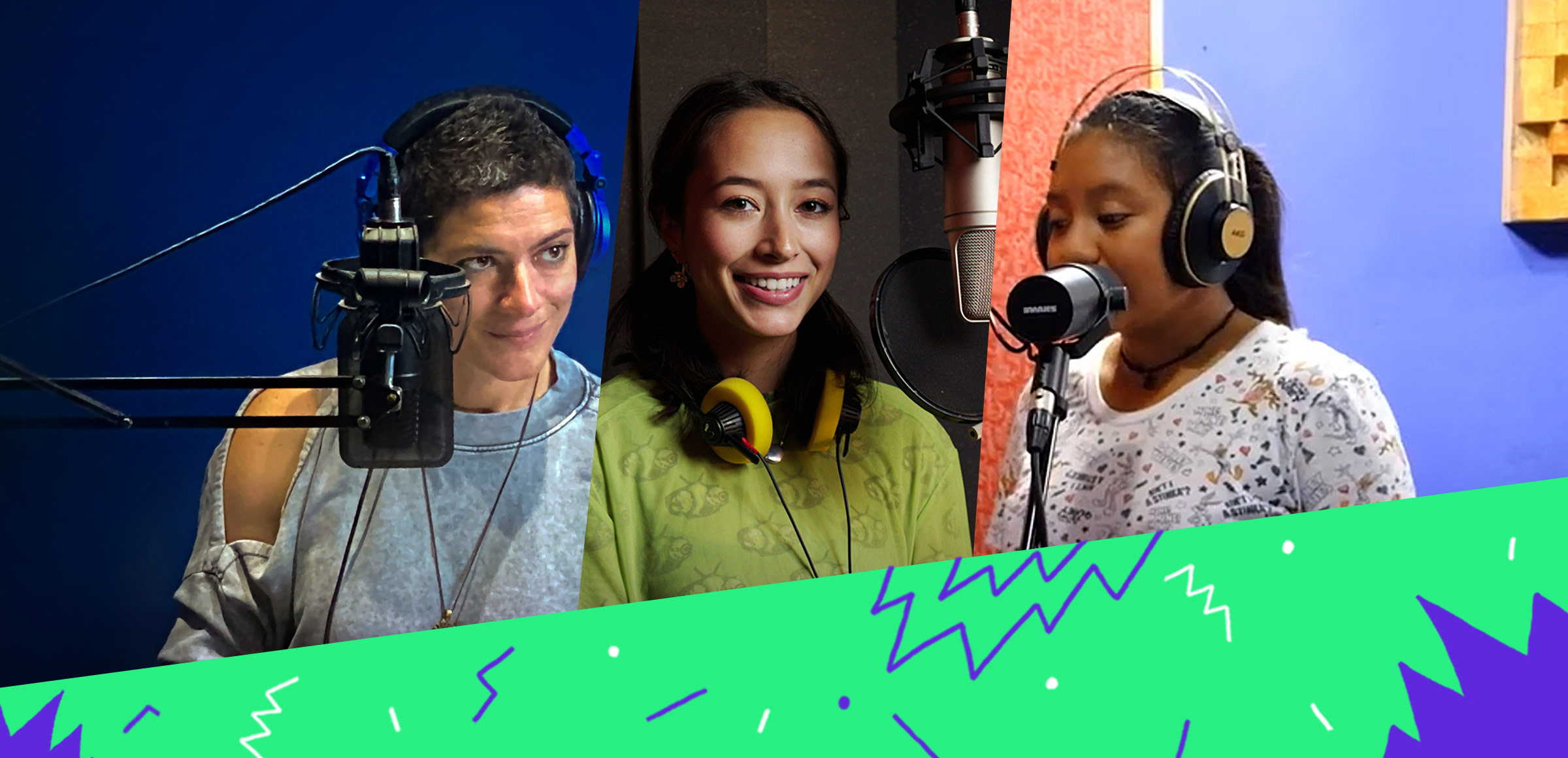 Electric! podcast - Behind the Scene
Let's not take ourselves too seriously: let's play!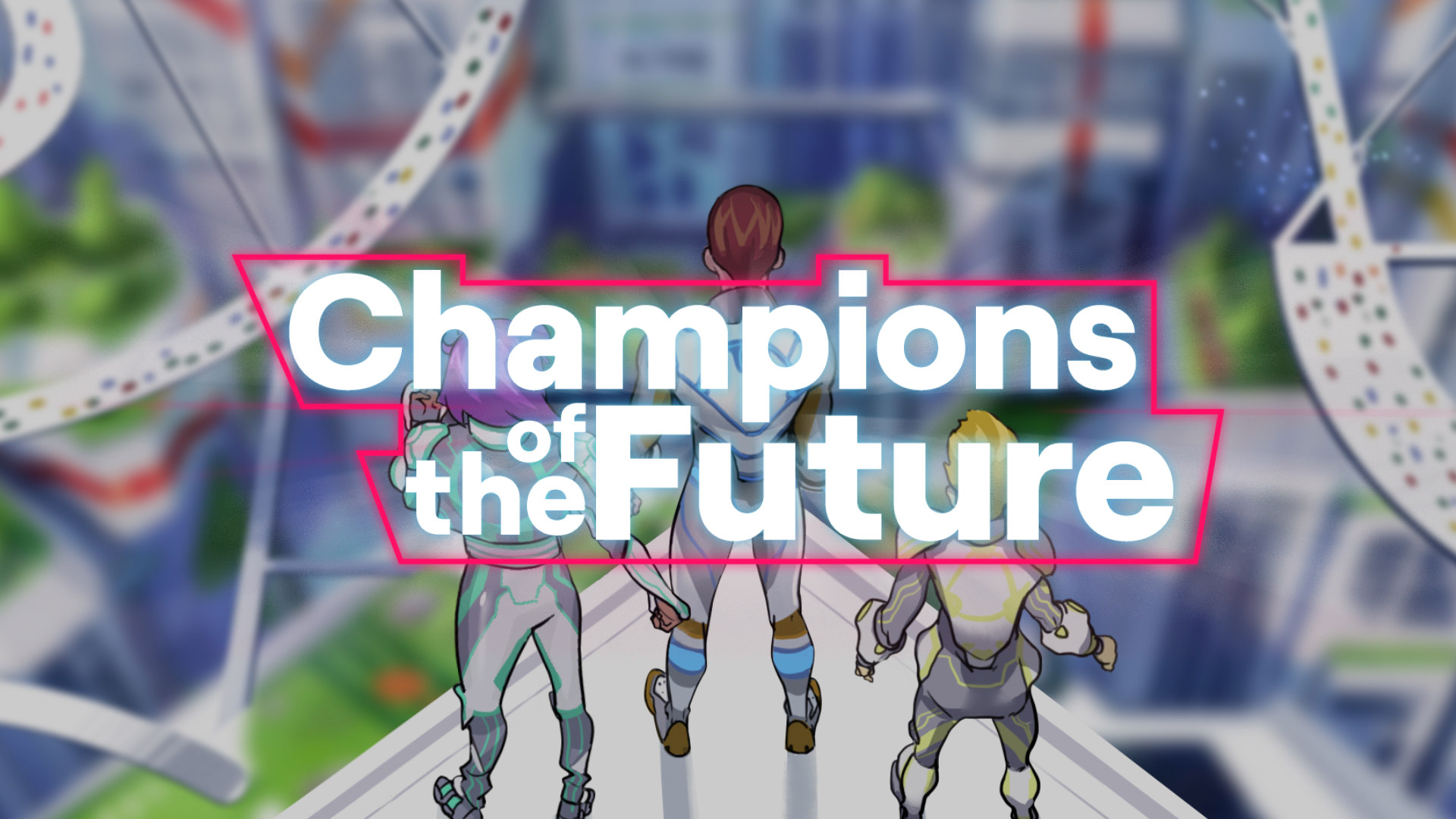 Champions of the future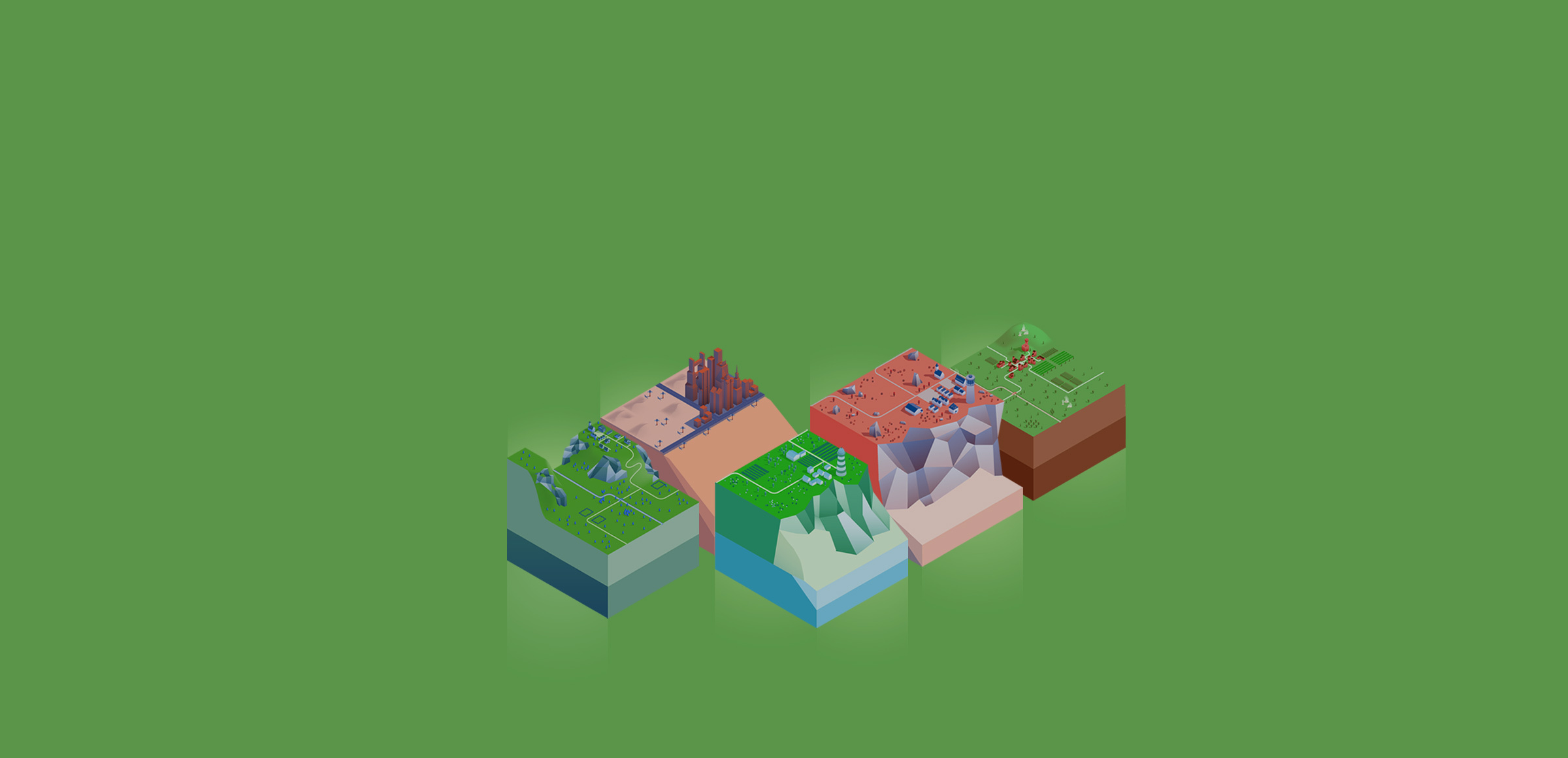 Energy Remix
#OurSlang: speaking Green is cool