We're making the energy transition process happen. For real.
We manage 56.3 GW of renewable energy capacity across the planet.
This makes us the world's largest renewable energy company.
The latest news from the world of EGP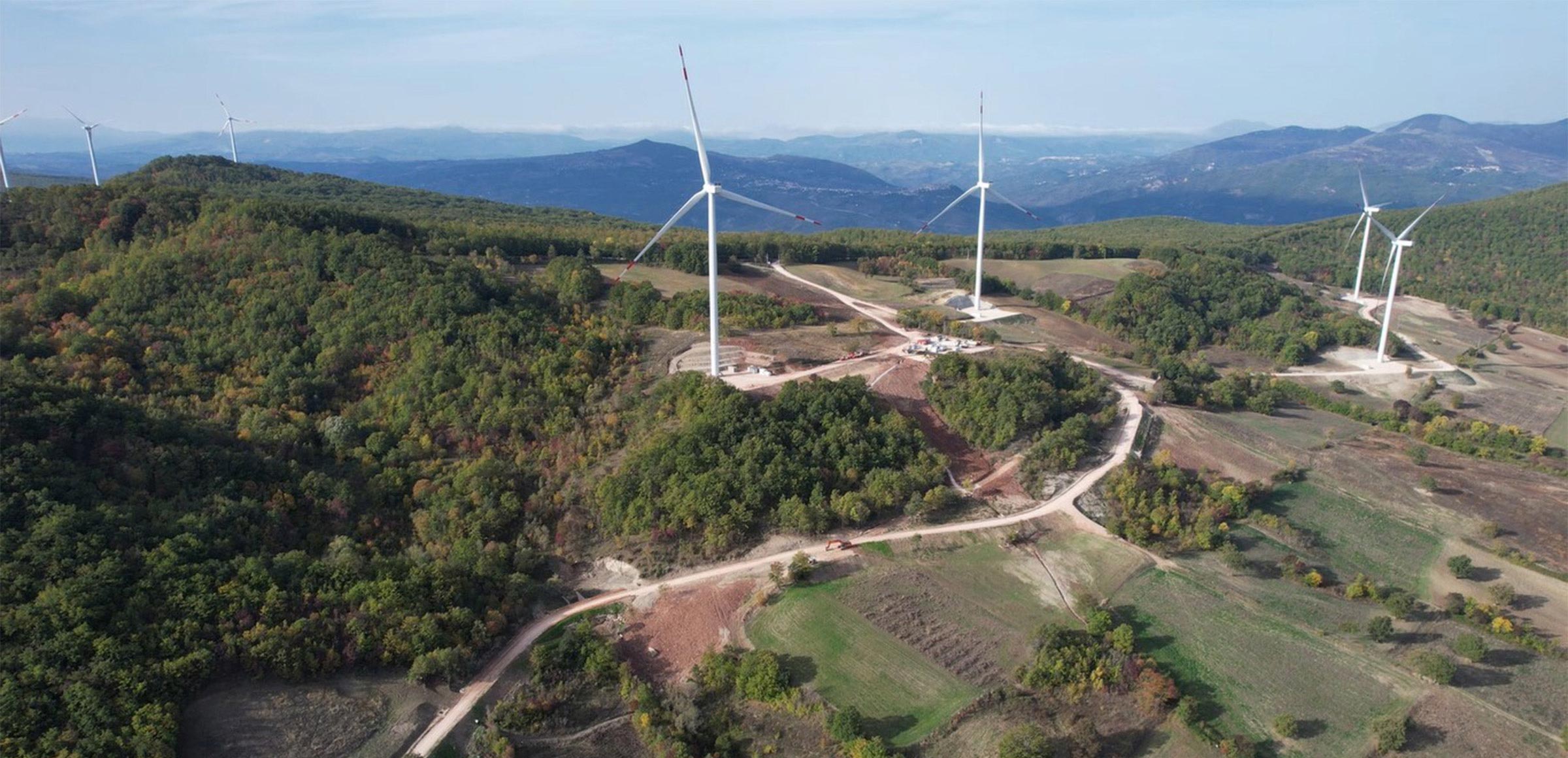 2023, the drive toward renewables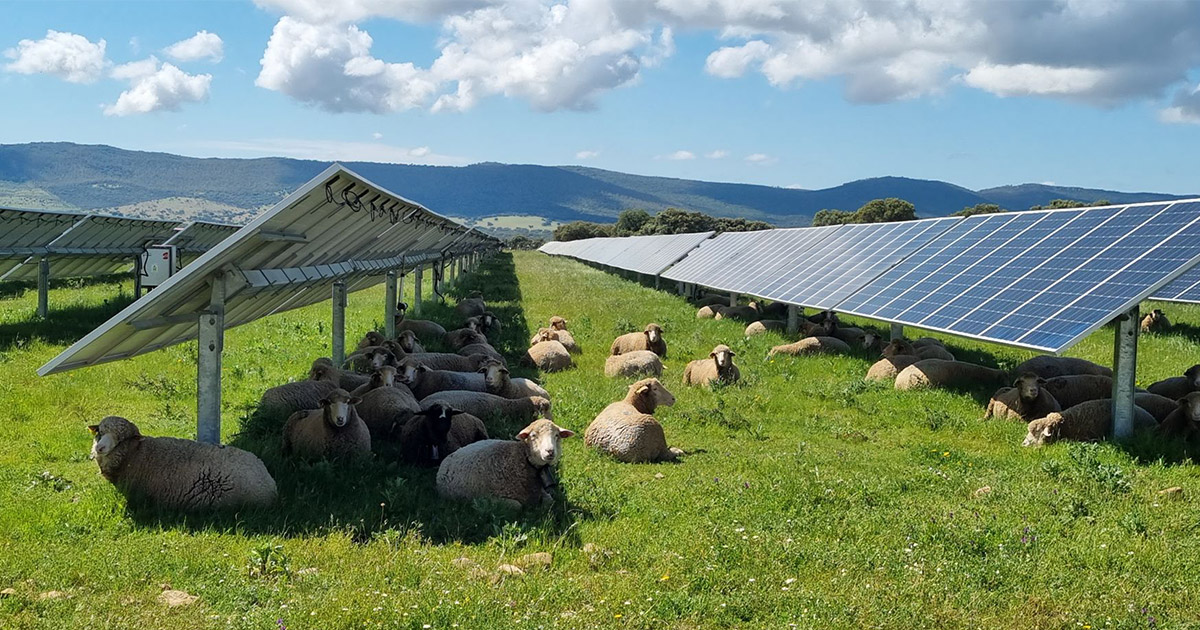 Agrivoltaics: the world of agriculture can reap numerous benefits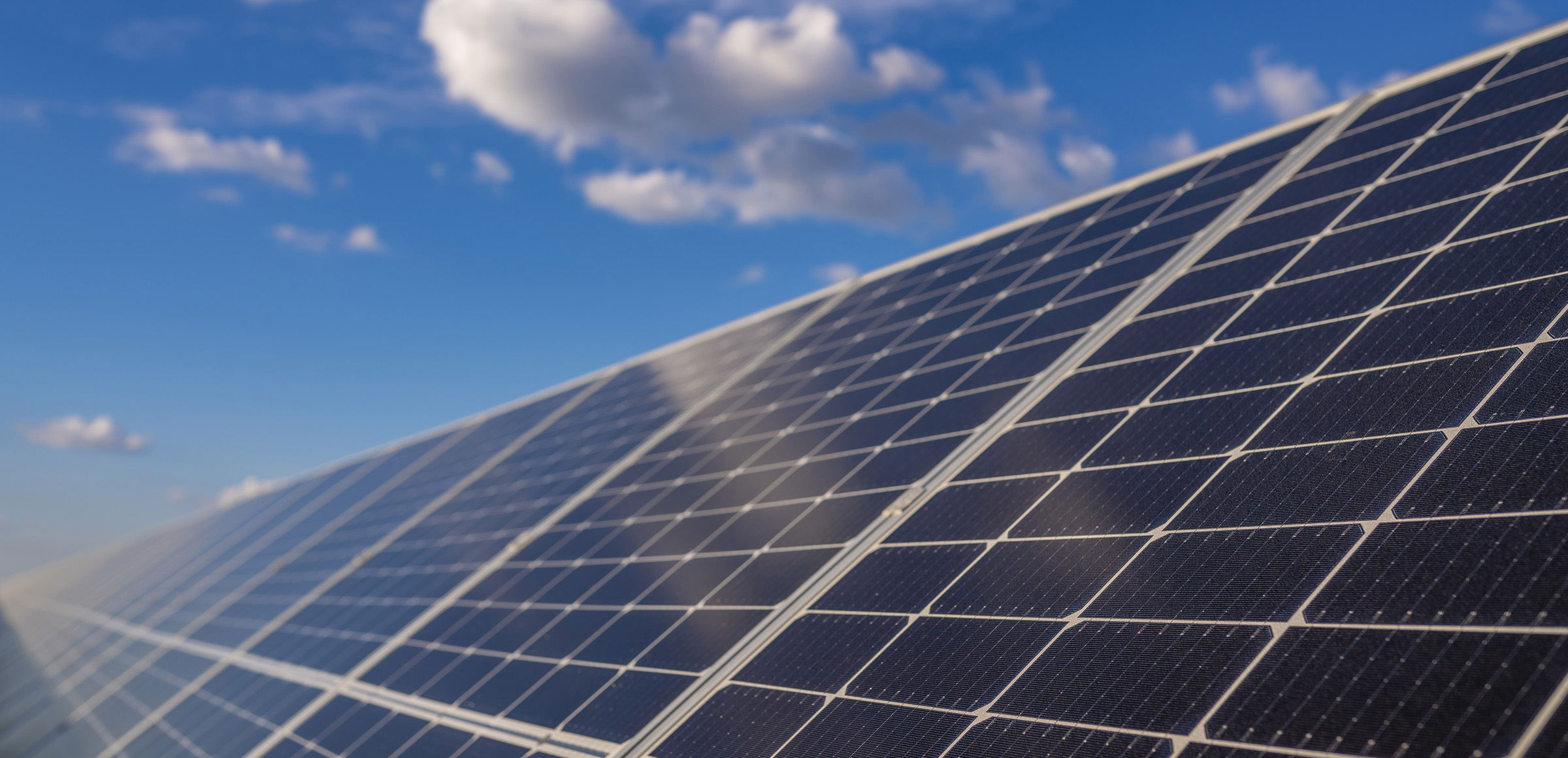 A great future for an area steeped in history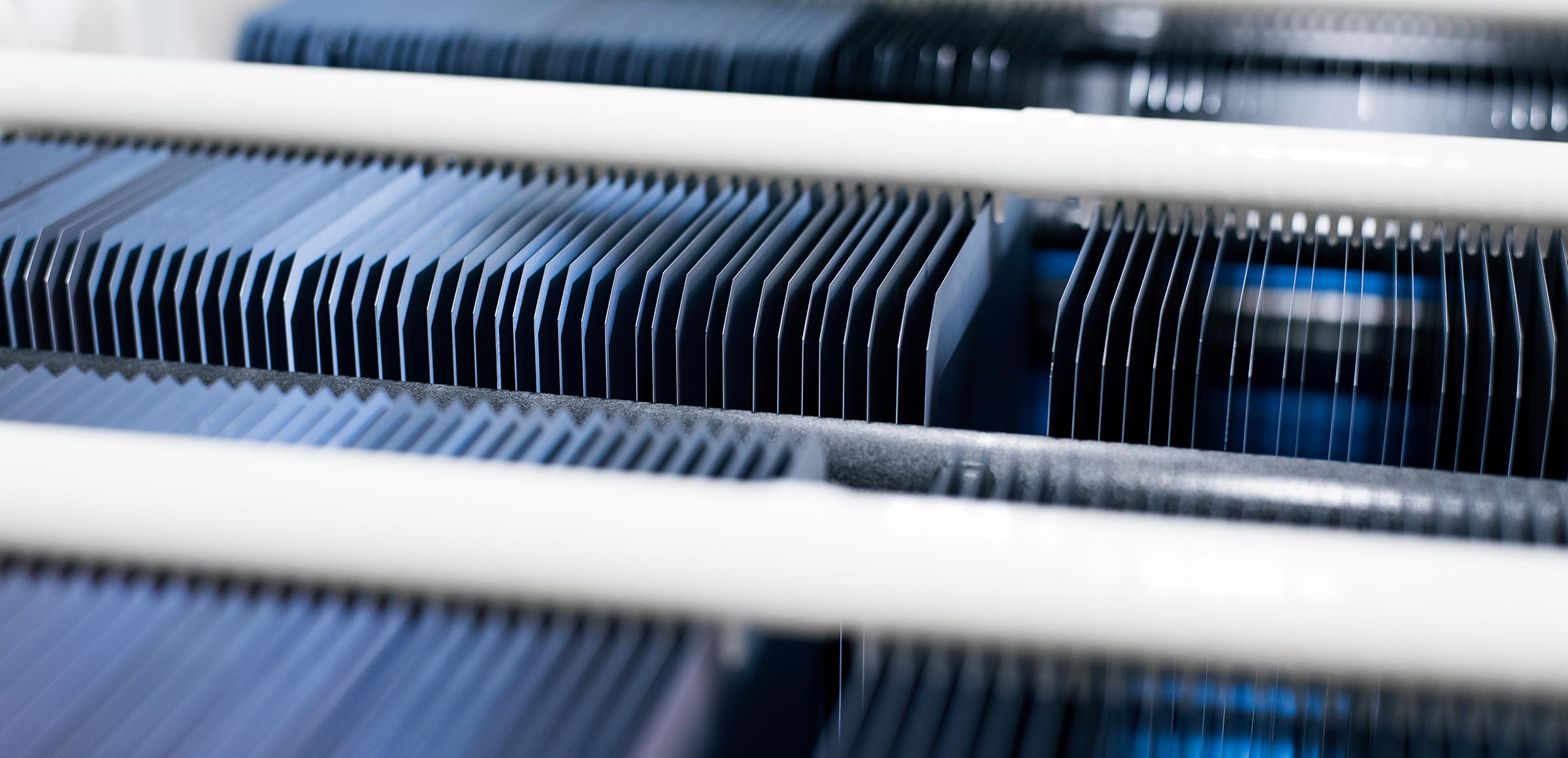 The 3Sun Gigafactory: a decade of progress in solar technologies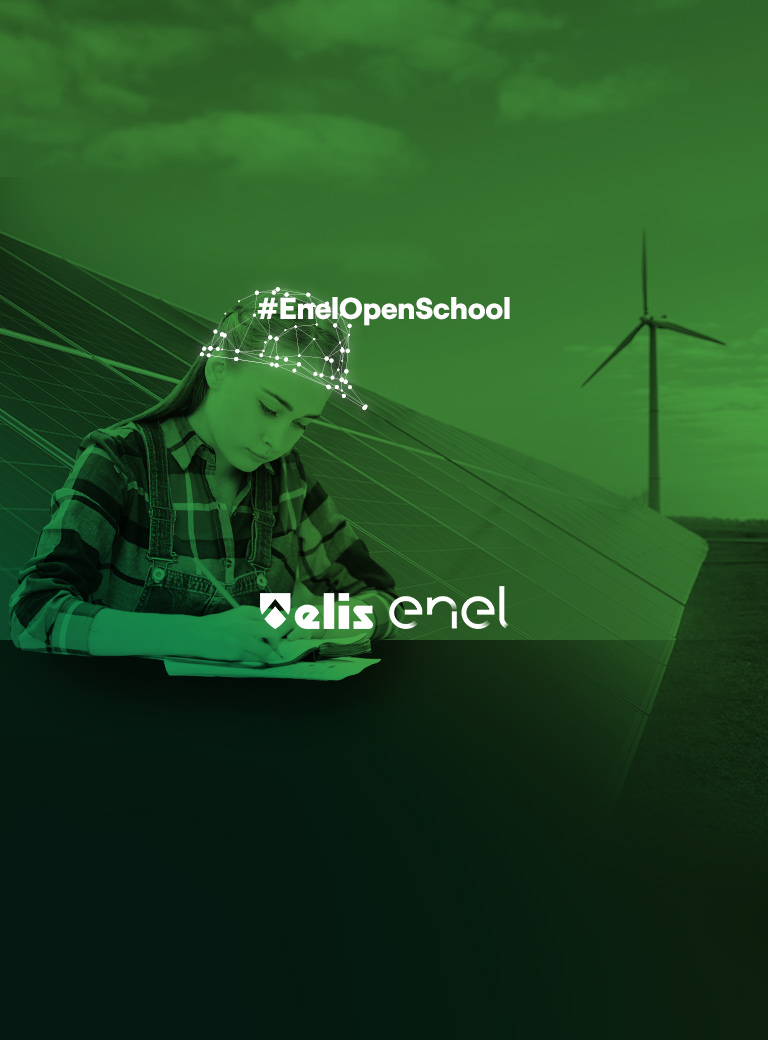 Power your Growth with Renewables: New job opportunities for the energy transition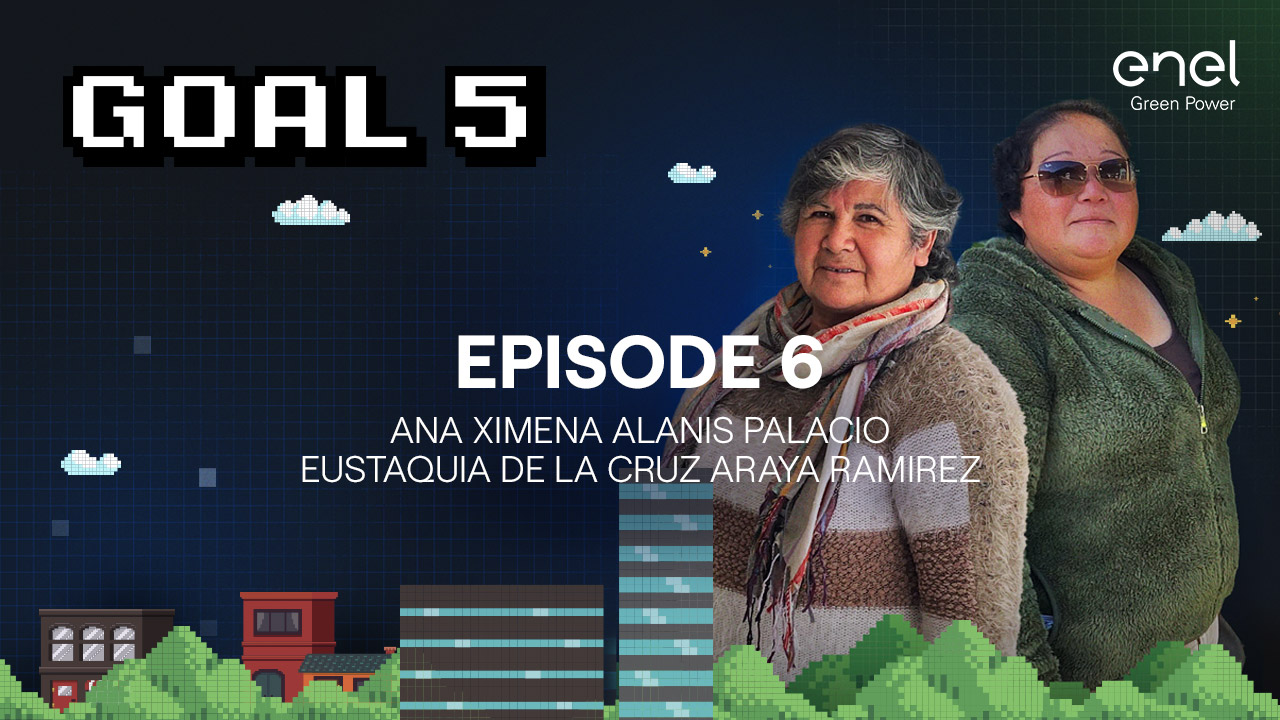 Goal 5: The Atacama desert is blooming, thanks to the women of the "El Hueso" cooperative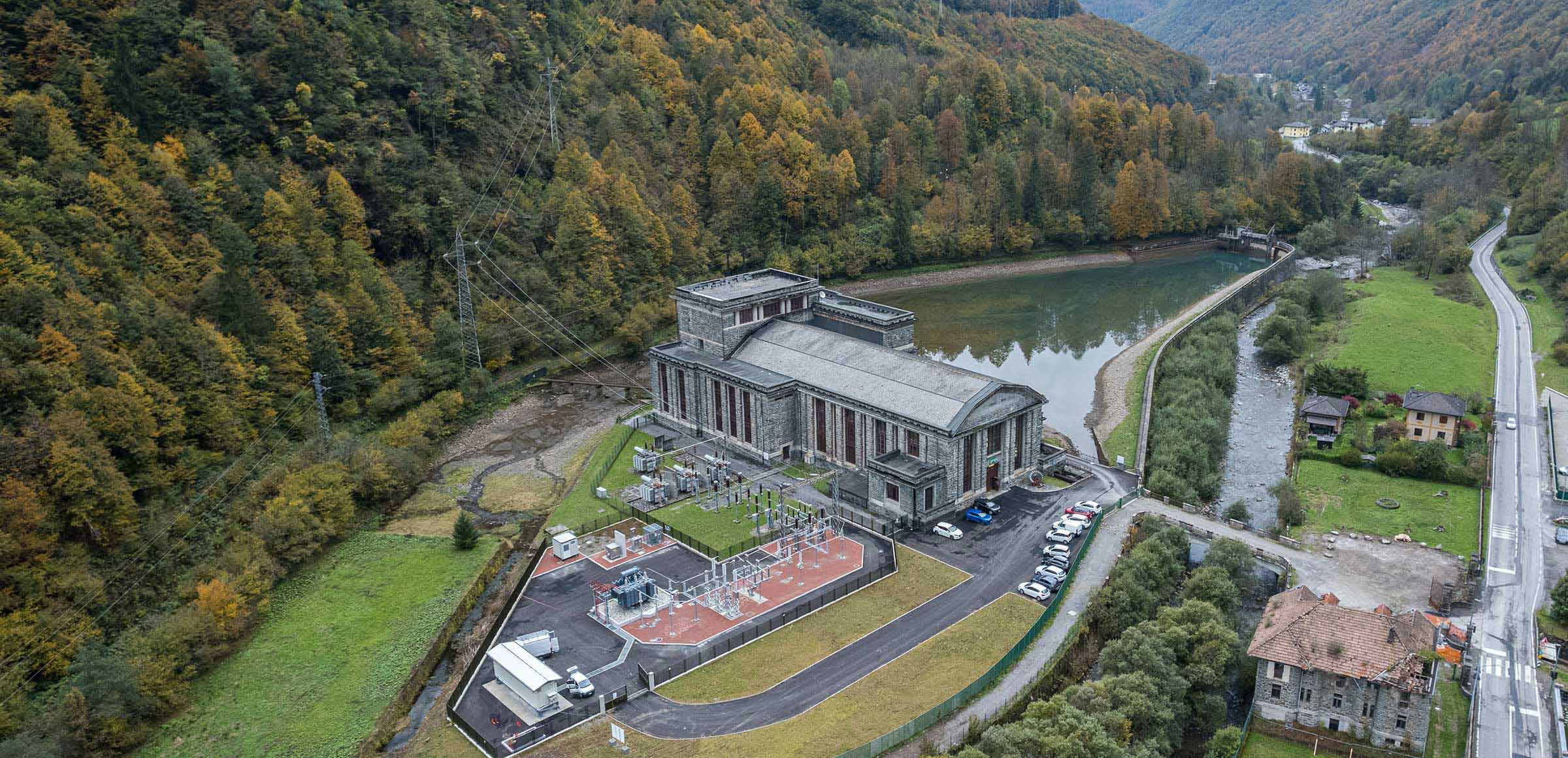 Hydroelectric, the world's oldest renewable energy source, is a key player in today's energy transition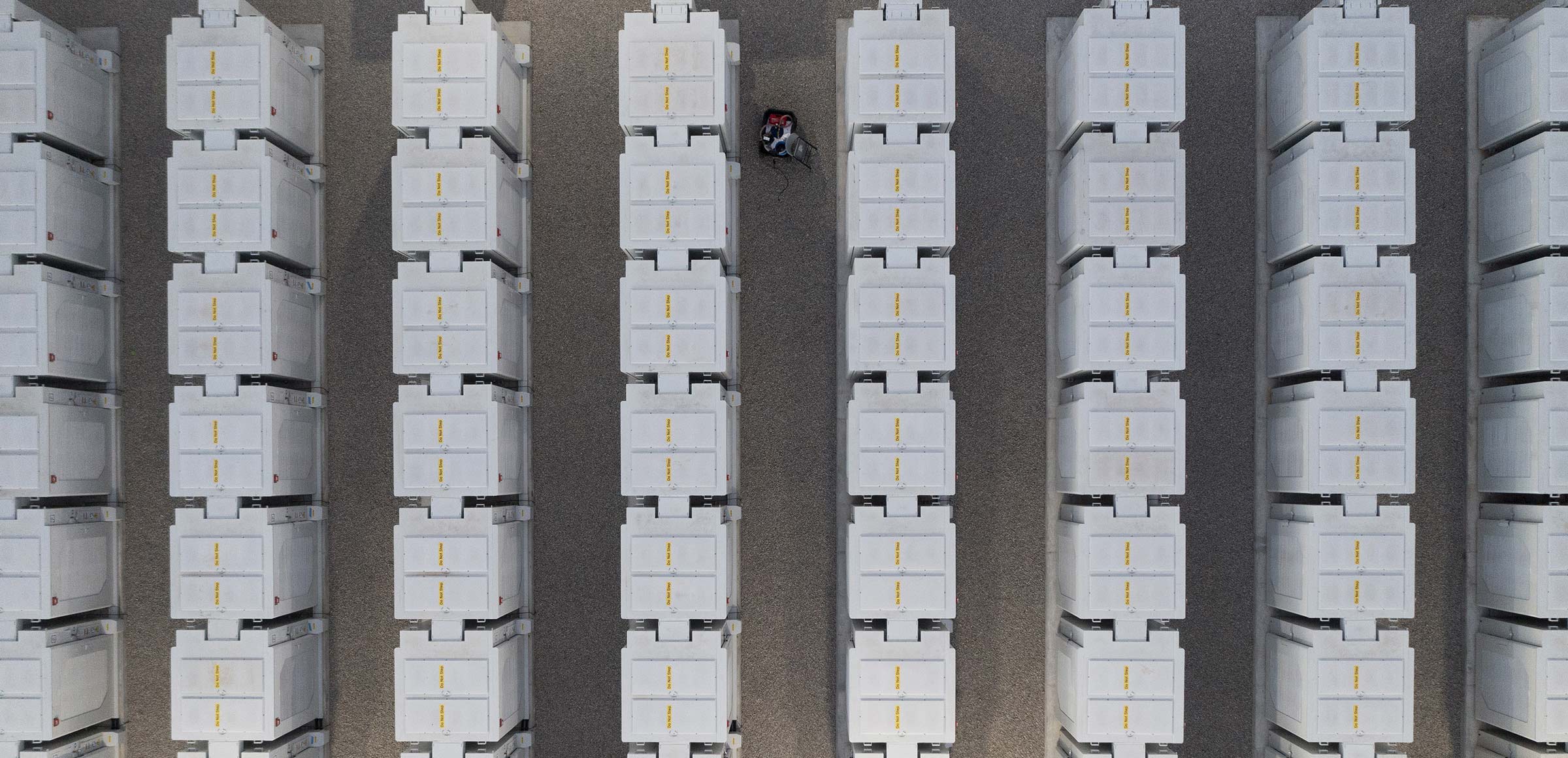 Renewables and batteries, a natural combination
Join us and make a difference.