Ten Years of Renewables and We're Just Getting Started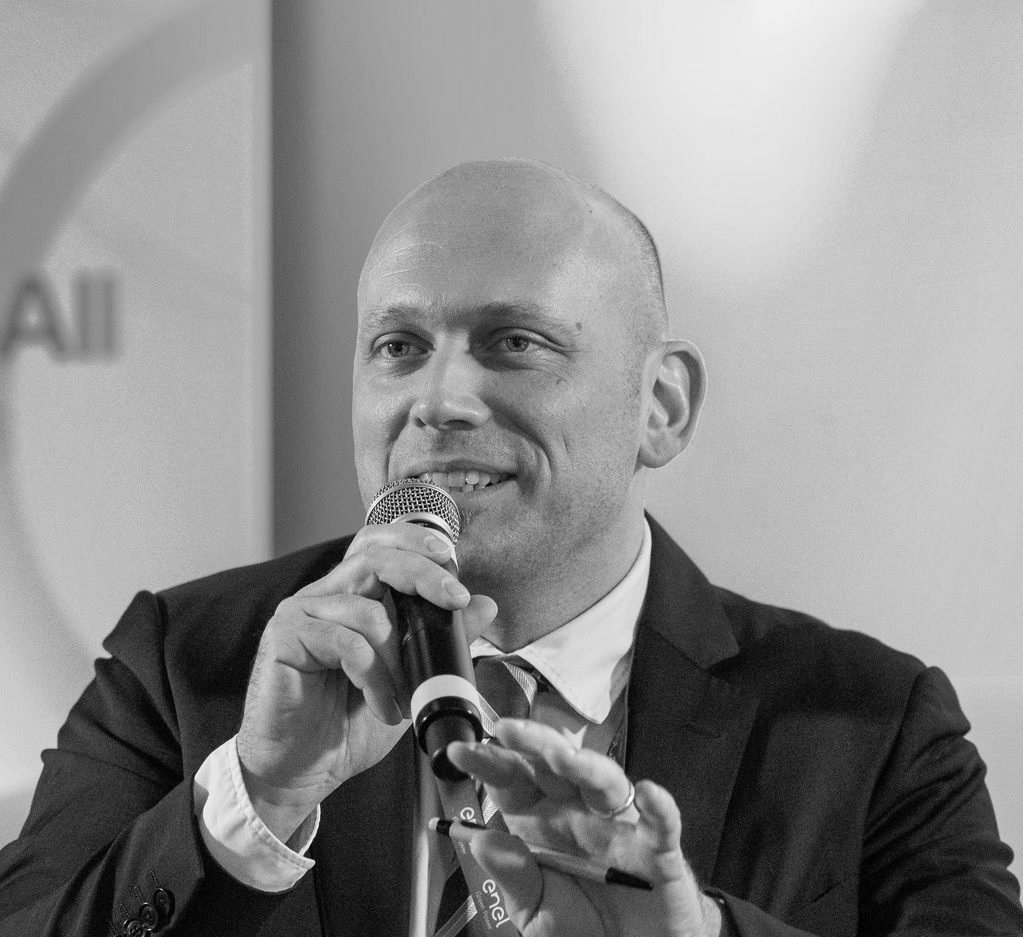 Ten Years of Renewables and We're Just Getting Started
Ten years ago, few people would have bet on such disruptive development in renewable energy. Today, green sources are leading the energy transition, thanks to lower cost of the technologies and increased environmental awareness.
Andrea Bertaglio
Andrea Bertaglio is a freelance journalist specialized in sustainability, climate change and environmental topics. He writes for the Italian daily La Stampa, among other publications. In 2007 he worked at the UNEP Centre on Sustainable Consumption and Production in Germany, where he understood the deep link between technology, social trends and environmental issues. Since some years is focusing is work on renewables, electro-mobility, green economy, smart cities and innovation.
This site uses its own and third-party analytics and profiling cookies to send you advertisements in line with your preferences. If you would like to learn more or deny consent to all or some cookies, please see the
cookie policy
.
Accept and close