We're making the energy transition process happen. For real.
We manage 60.9 GW of renewable energy capacity across the planet.
This makes us the world's largest renewable energy company.
The latest news from the world of EGP
Goal 5: building renewables with BIM: a talented young female engineer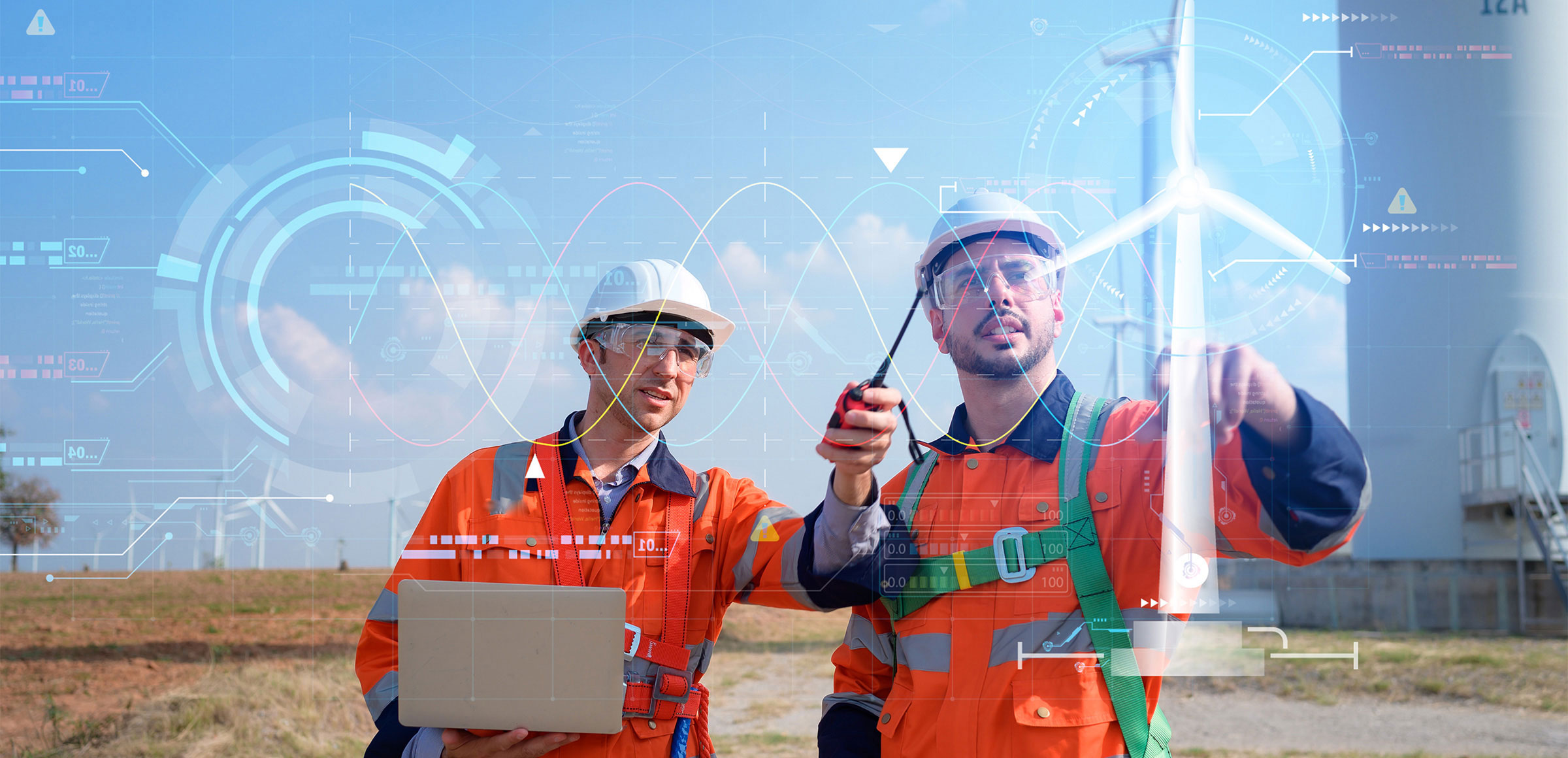 Human and artificial: two intelligences working together in control rooms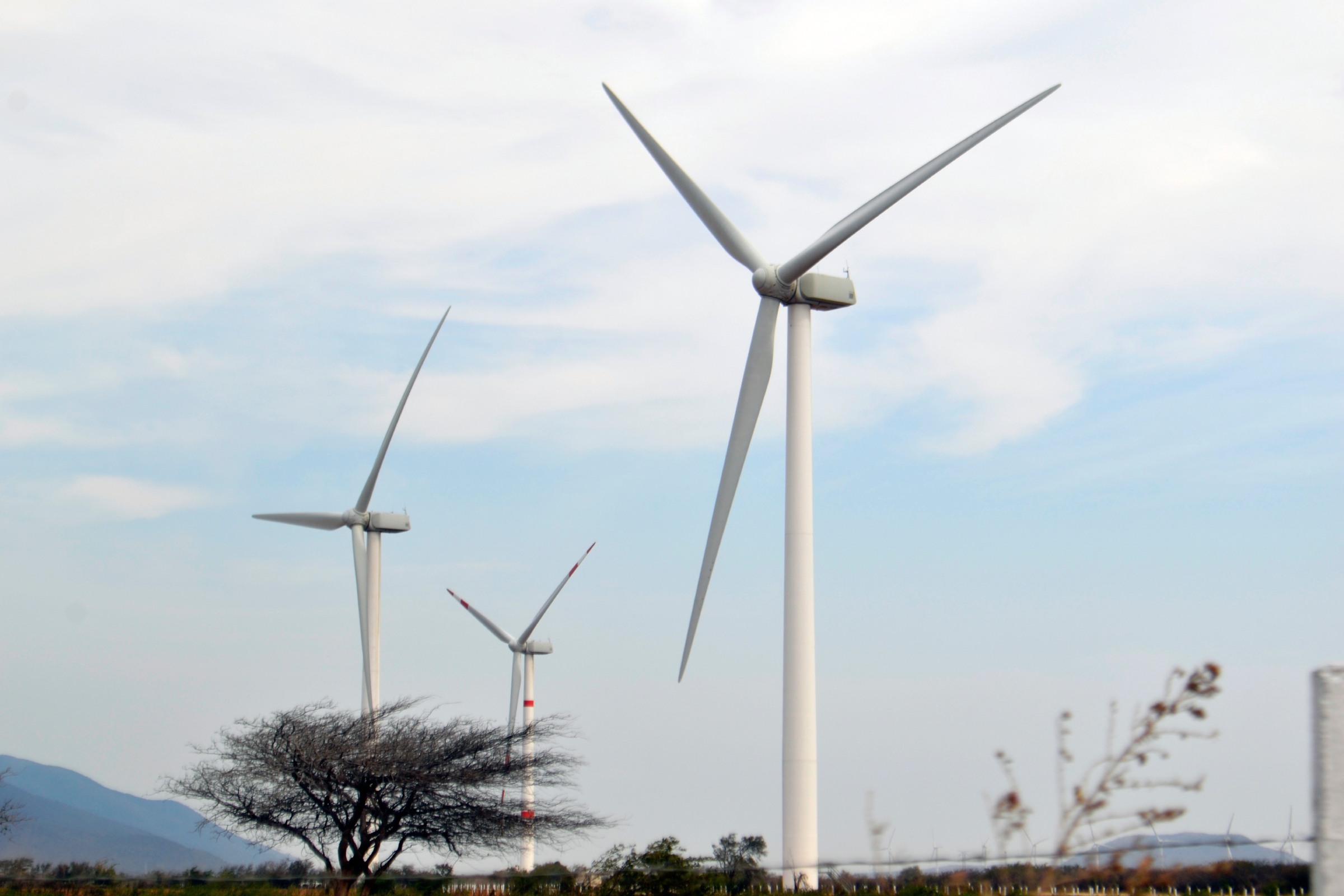 Circular economy for post-use wind blade composite materials: Egp partner of the Eu-funded DeremCo project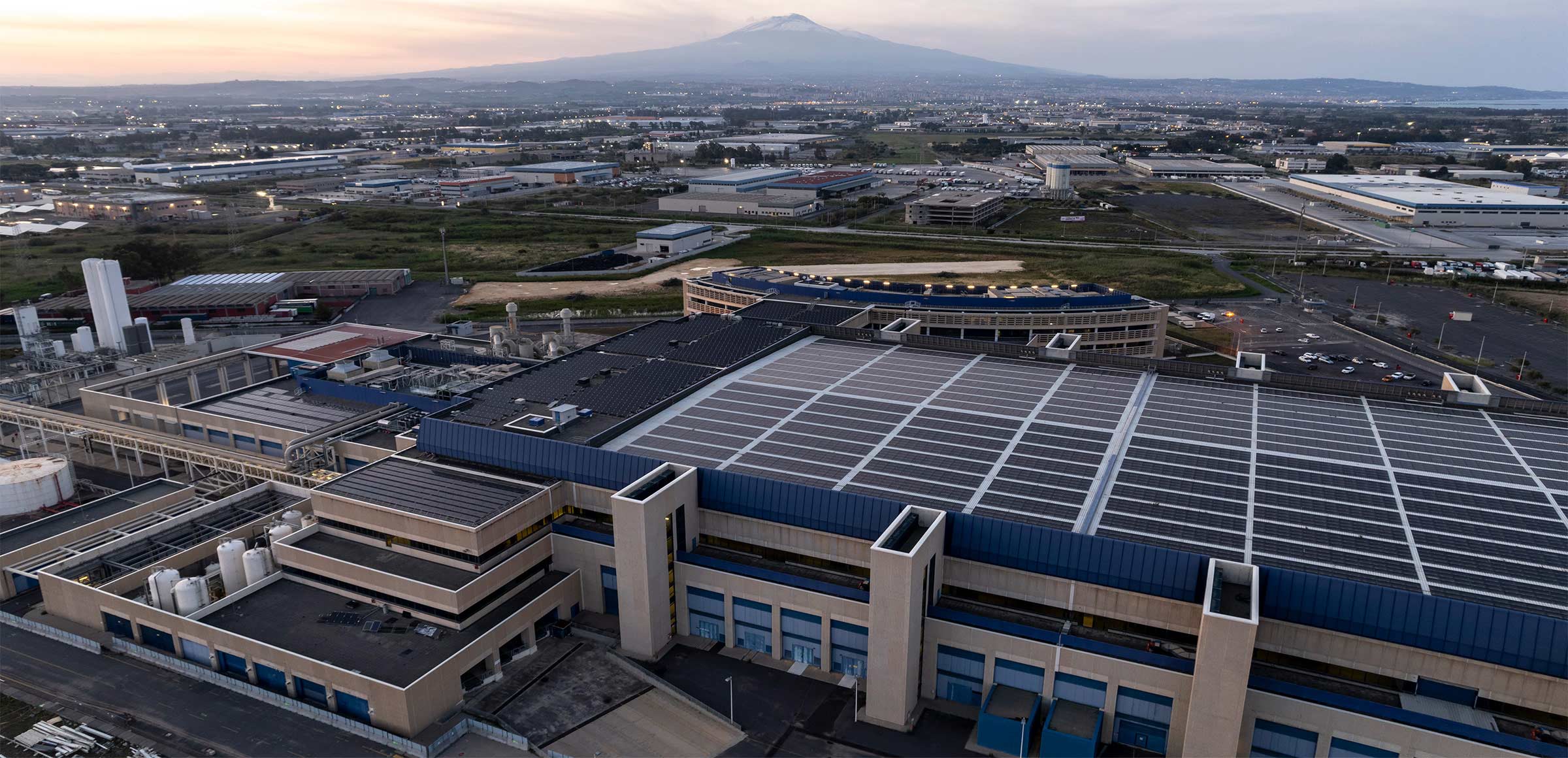 What is reshoring and what are its effects?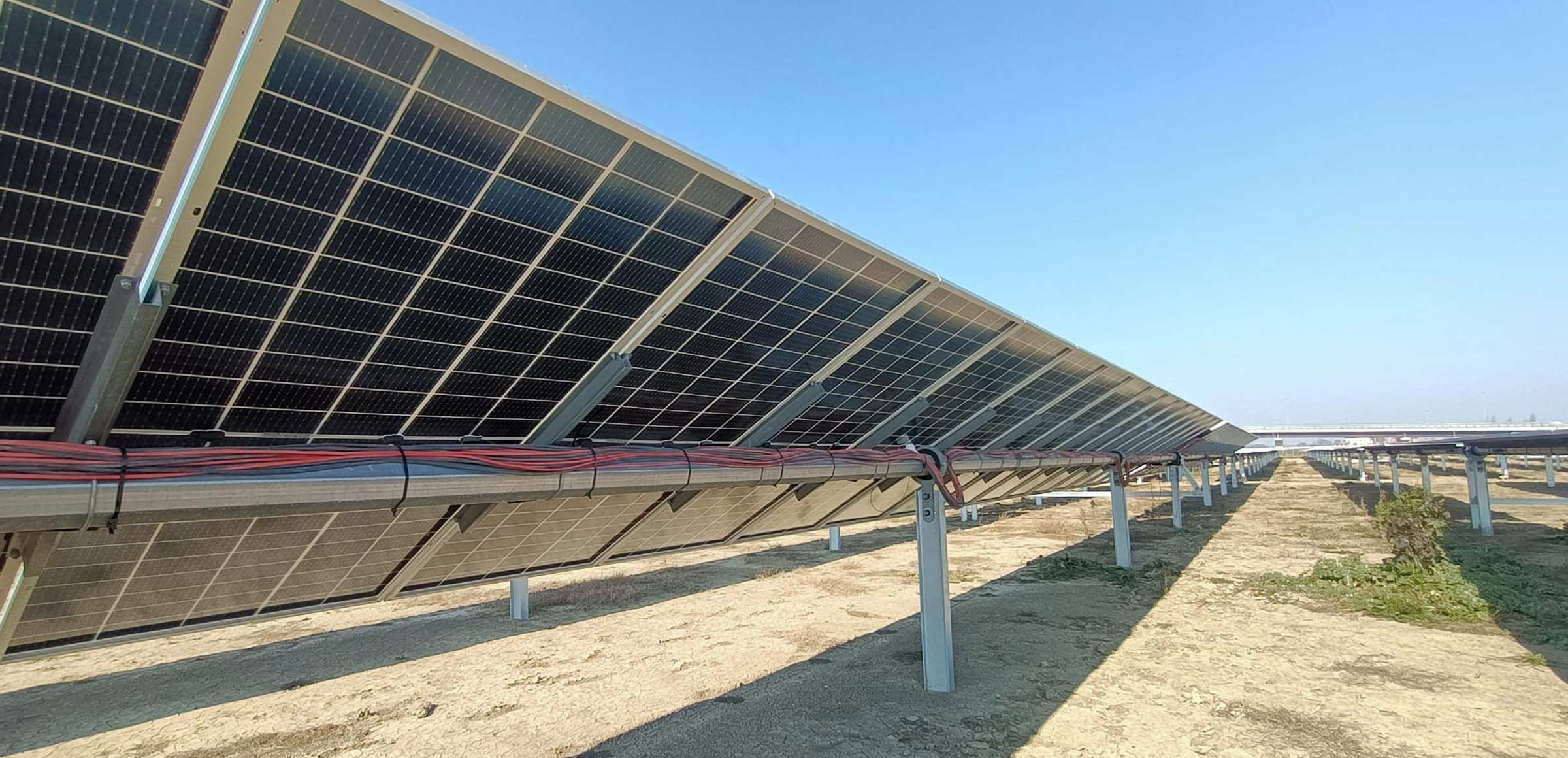 Albedo, the unknown: a green boost for photovoltaic systems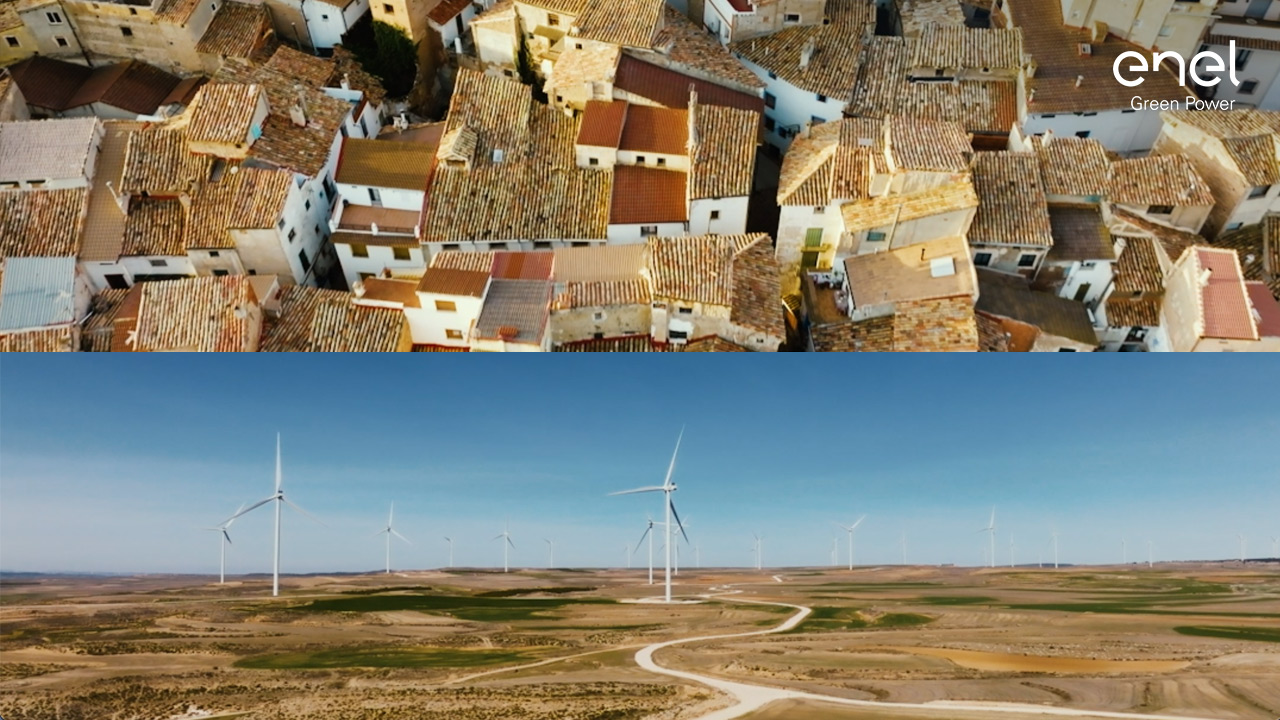 The BBC reports on the just transition in Andorra, Spain: we're generating hope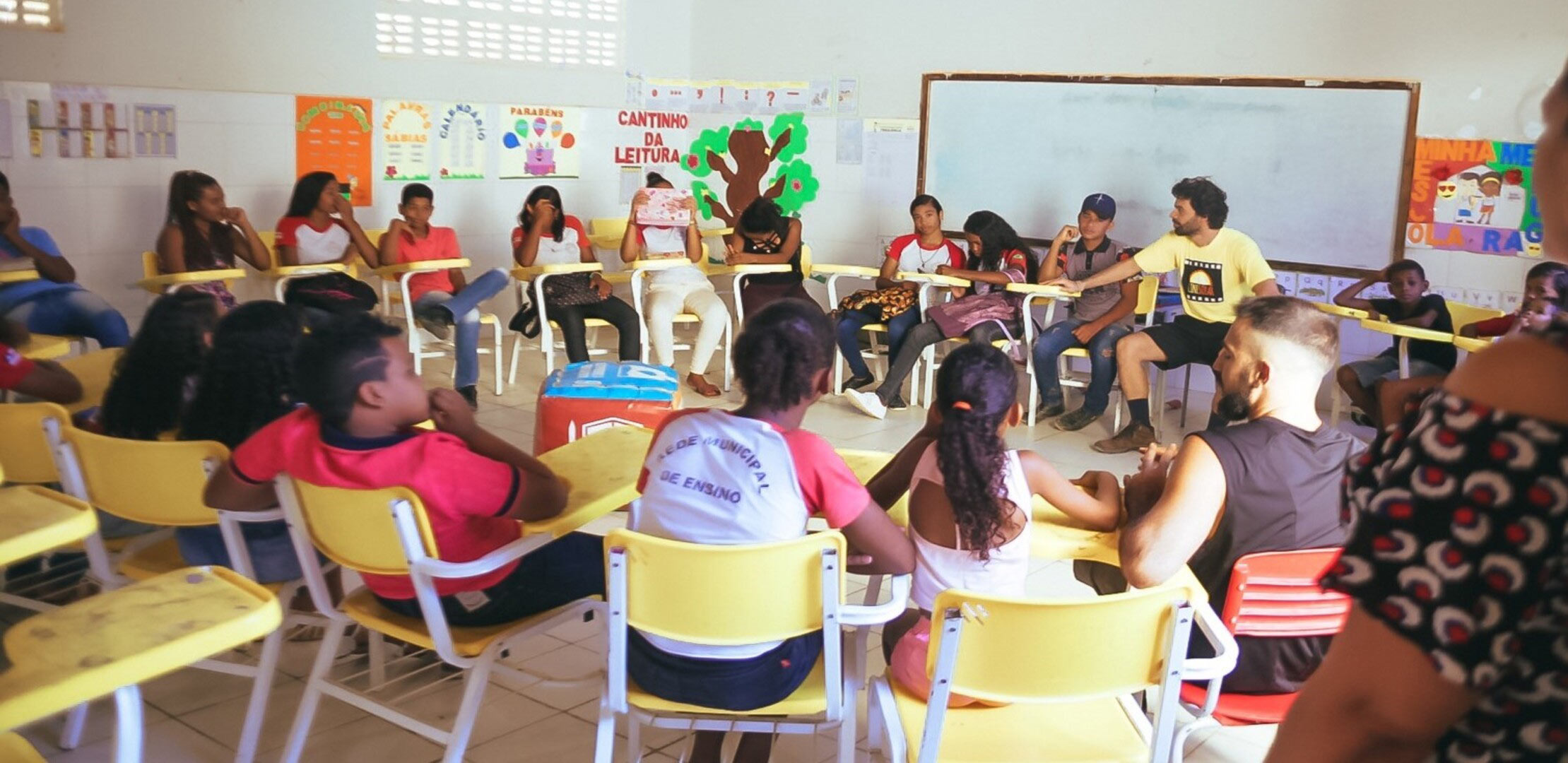 Promoting health and well-being in Brazil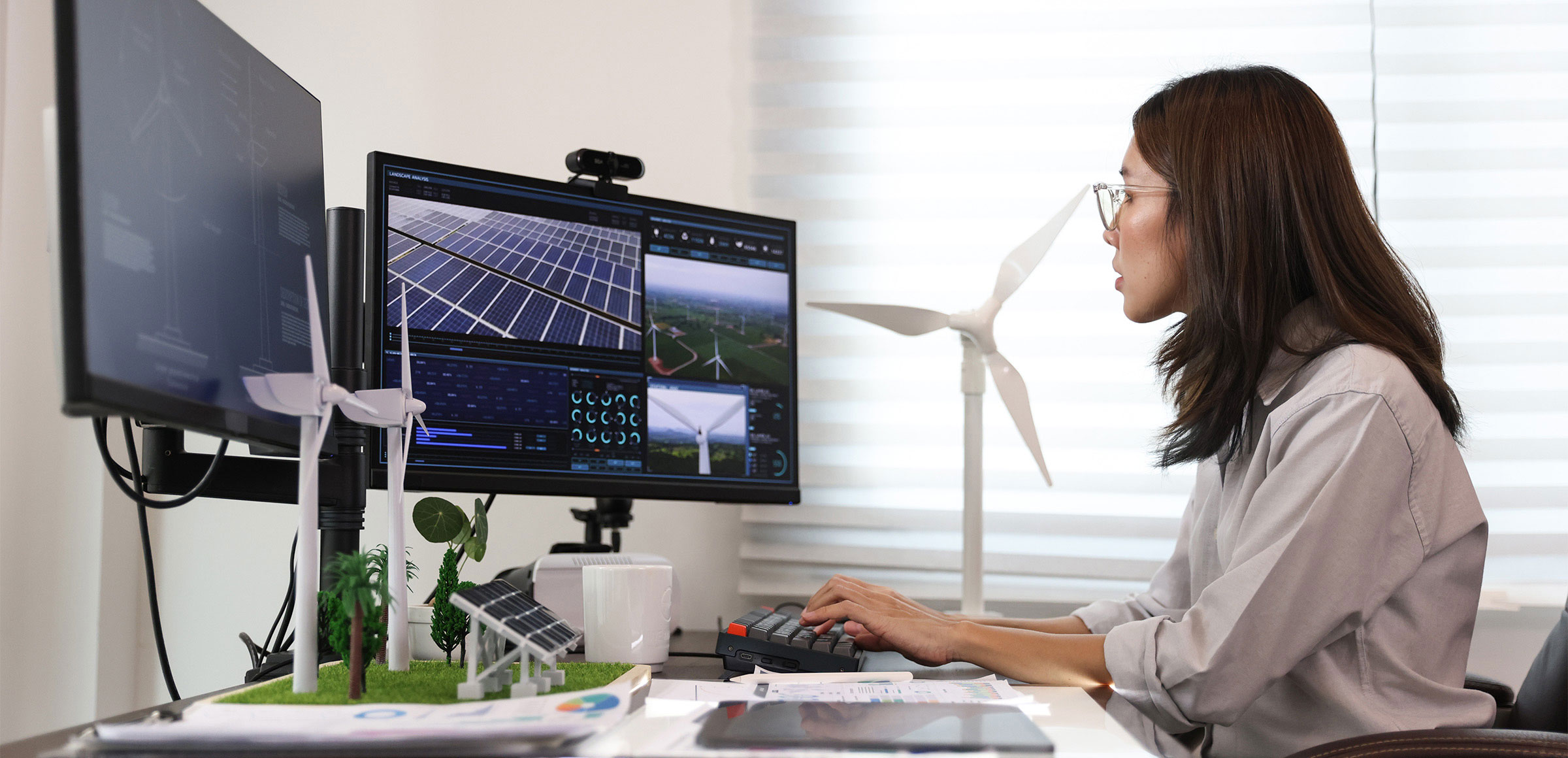 Green jobs: the sustainable future of the labor market