We're making the energy transition process happen. For real.
We manage 59.1 GW of renewable energy capacity across the planet.
This makes us the world's largest renewable energy company.
The latest news from the world of EGP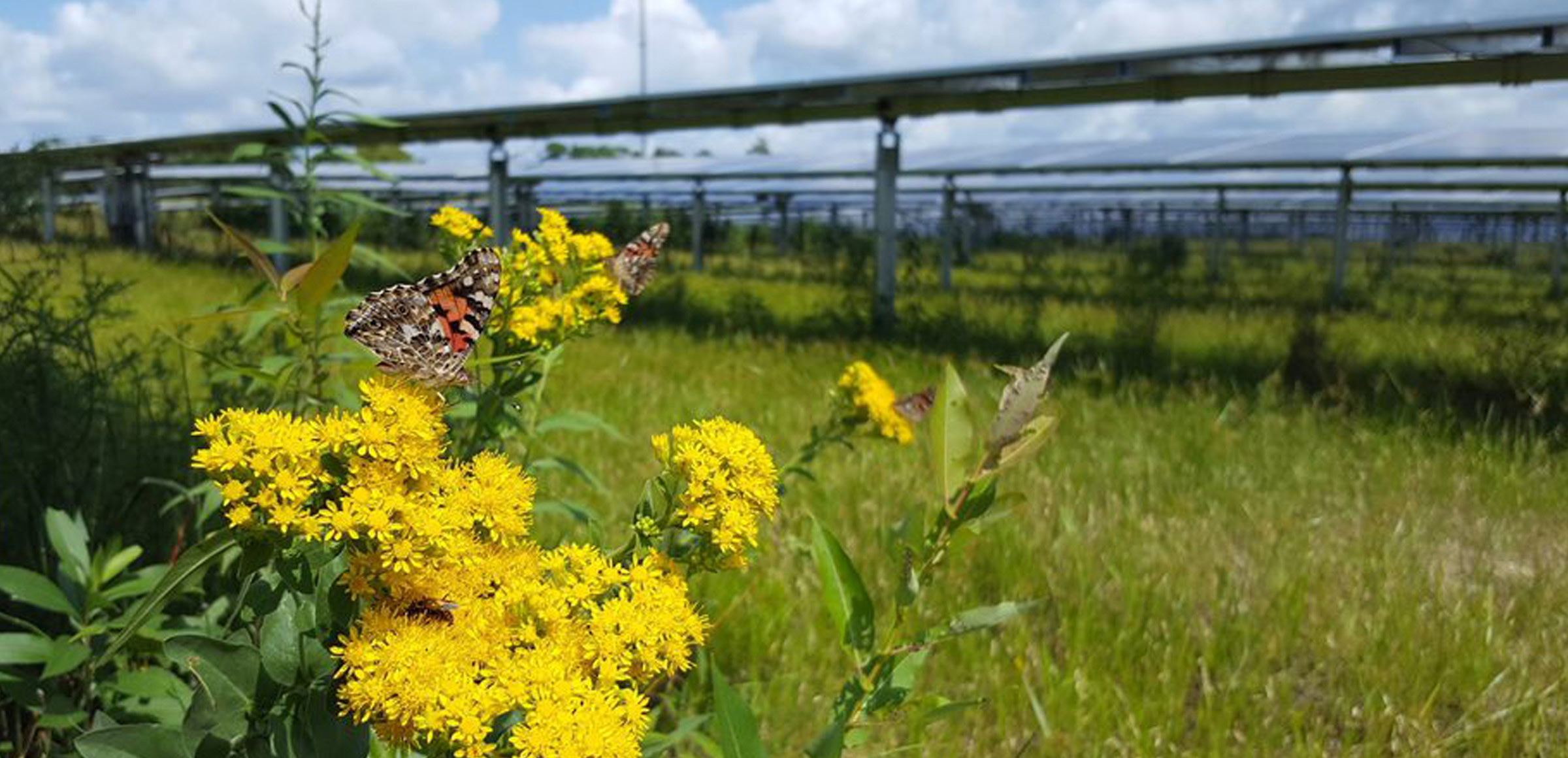 More sustainable power plants: the targets reached with the Sustainable Plant model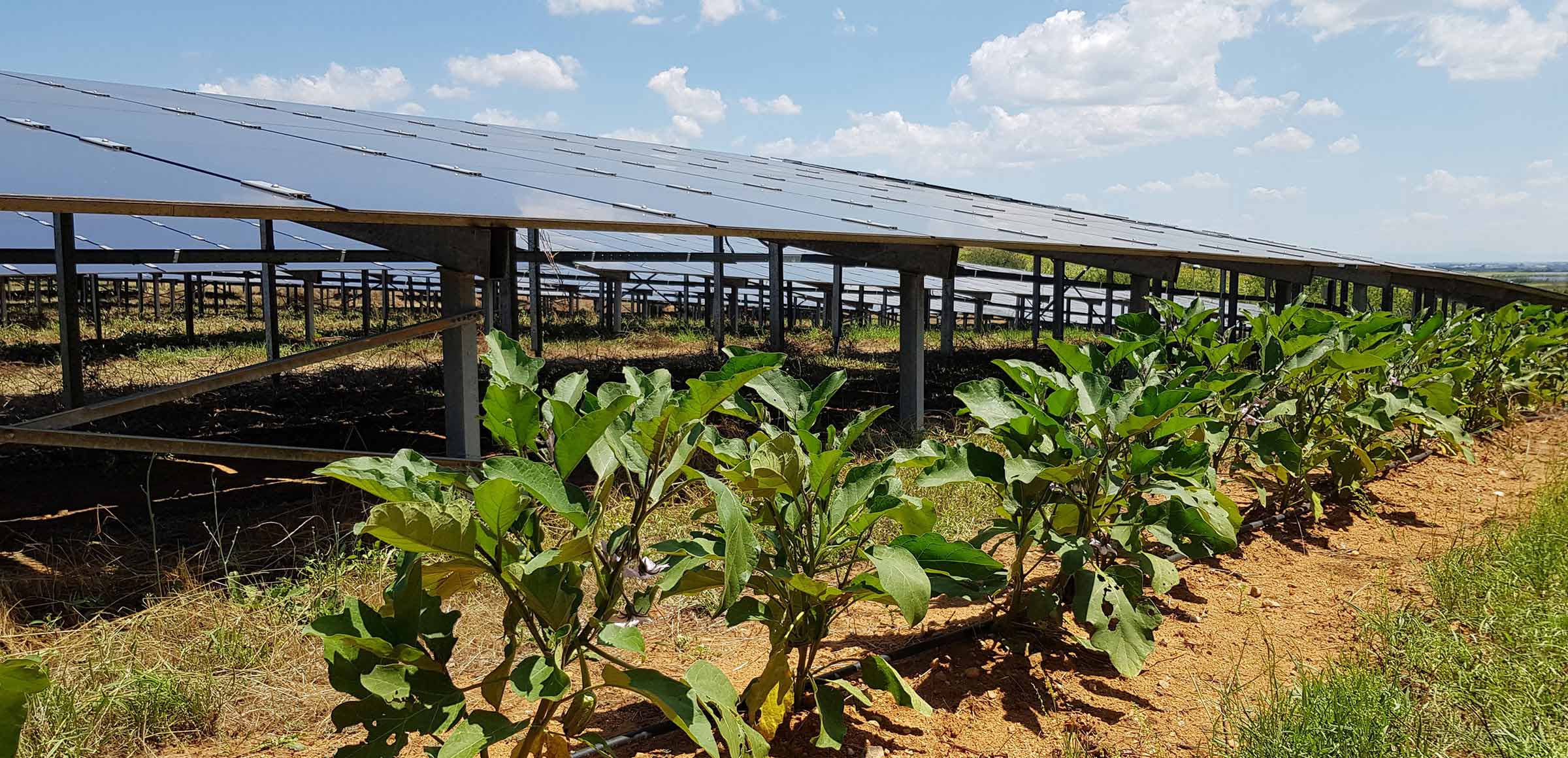 Coming to terms with agrivoltaics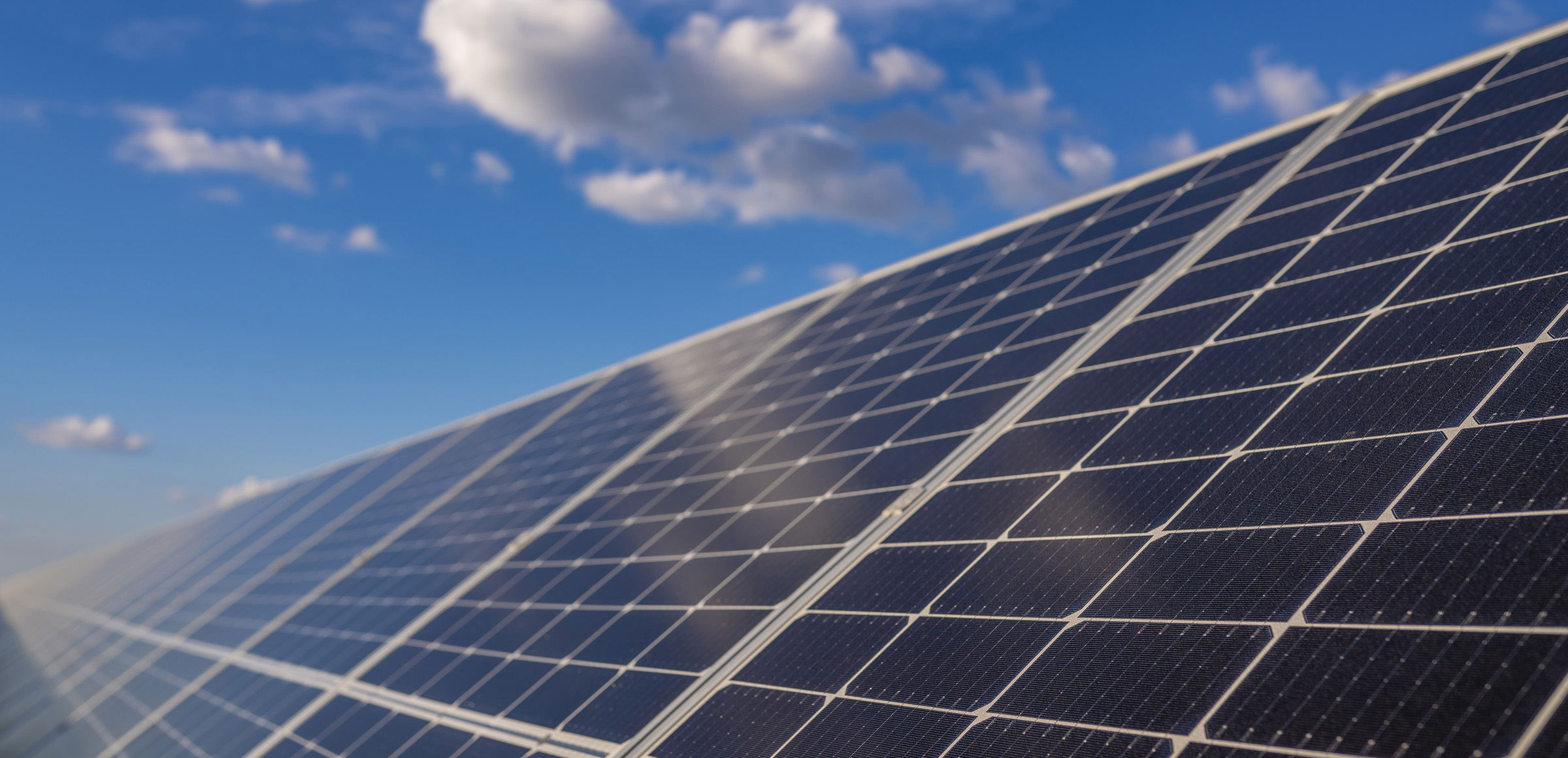 A great future for an area steeped in history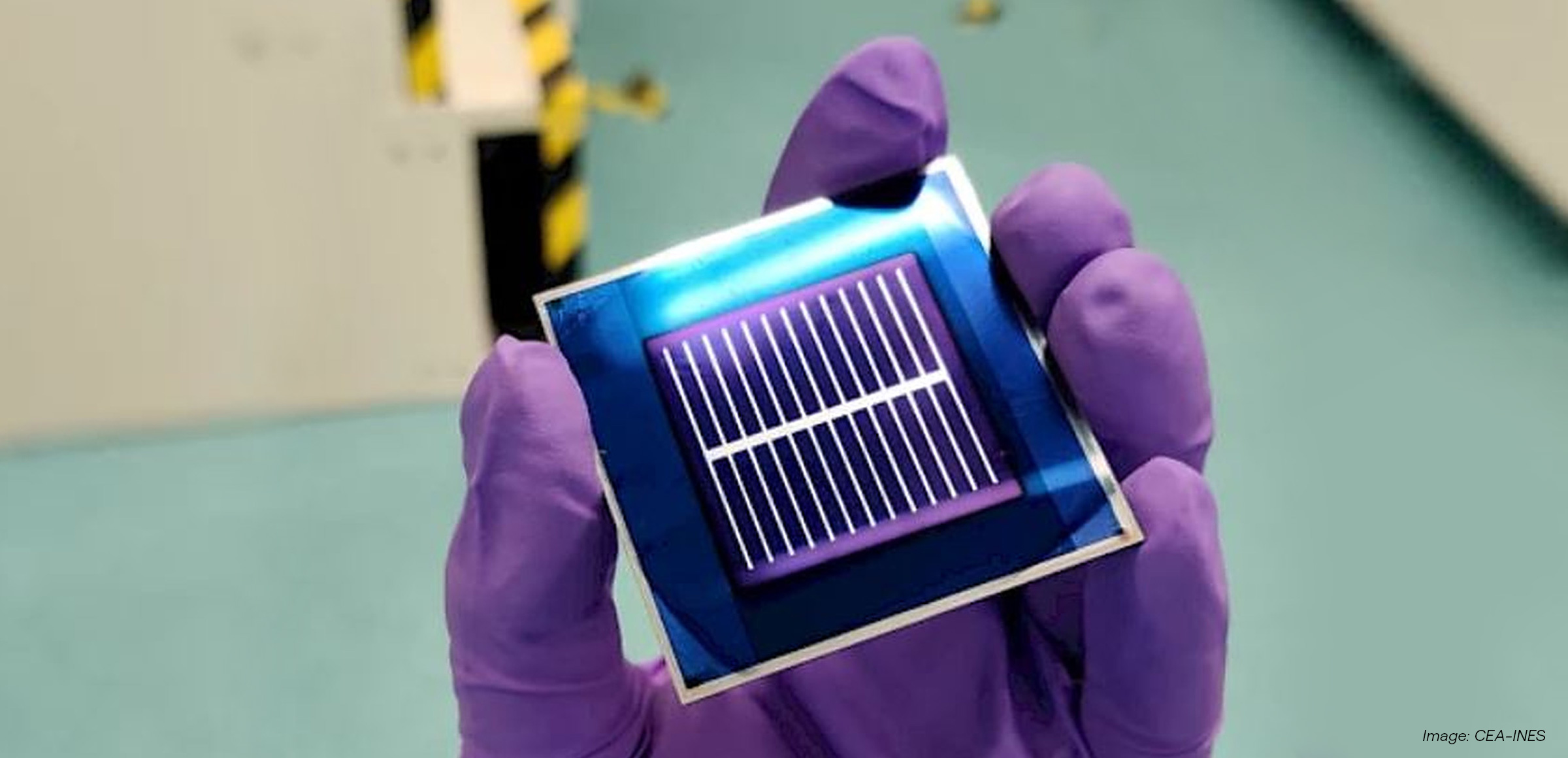 A new 26.5% efficiency record for 3Sun's tandem solar cell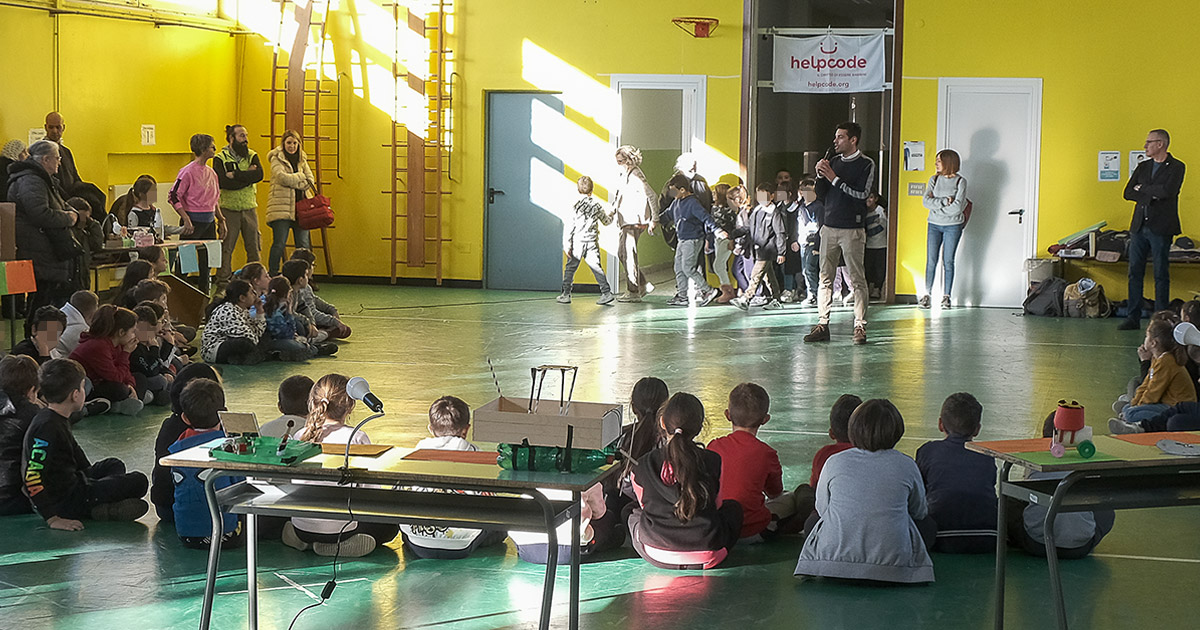 The energy ambassadors of Casei Gerola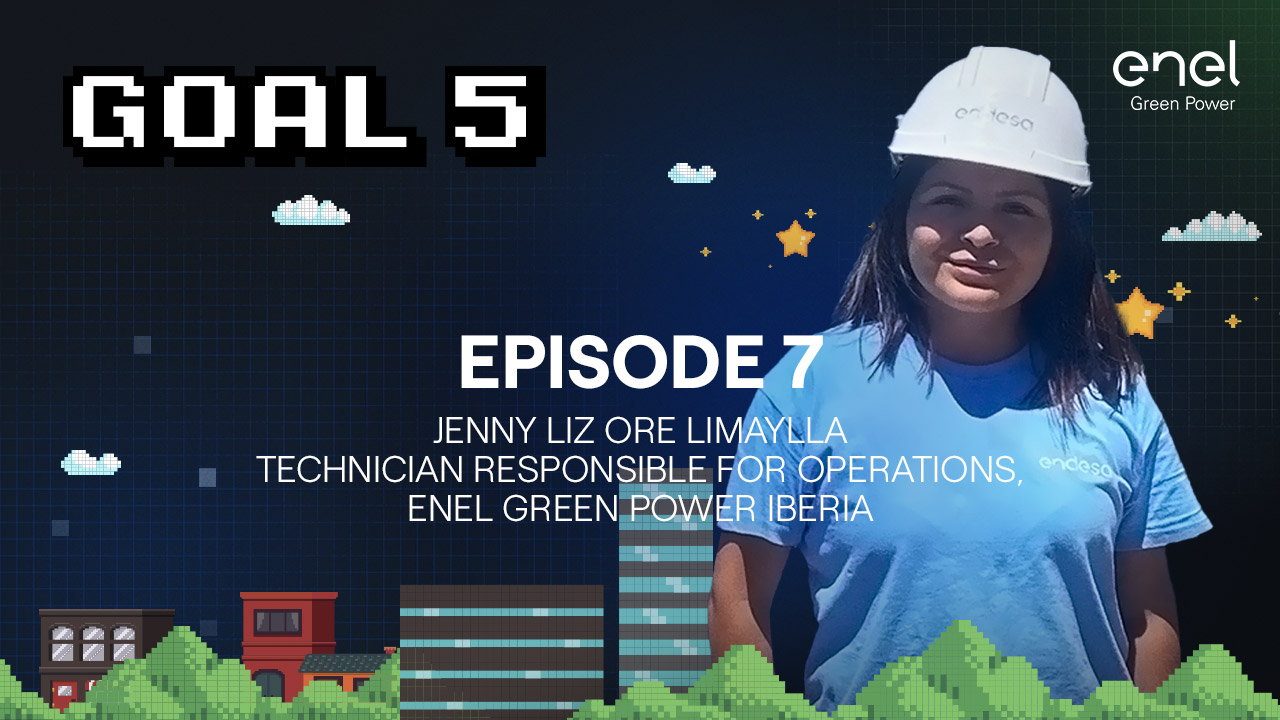 Goal 5: the story of a young woman in a leadership role in Spain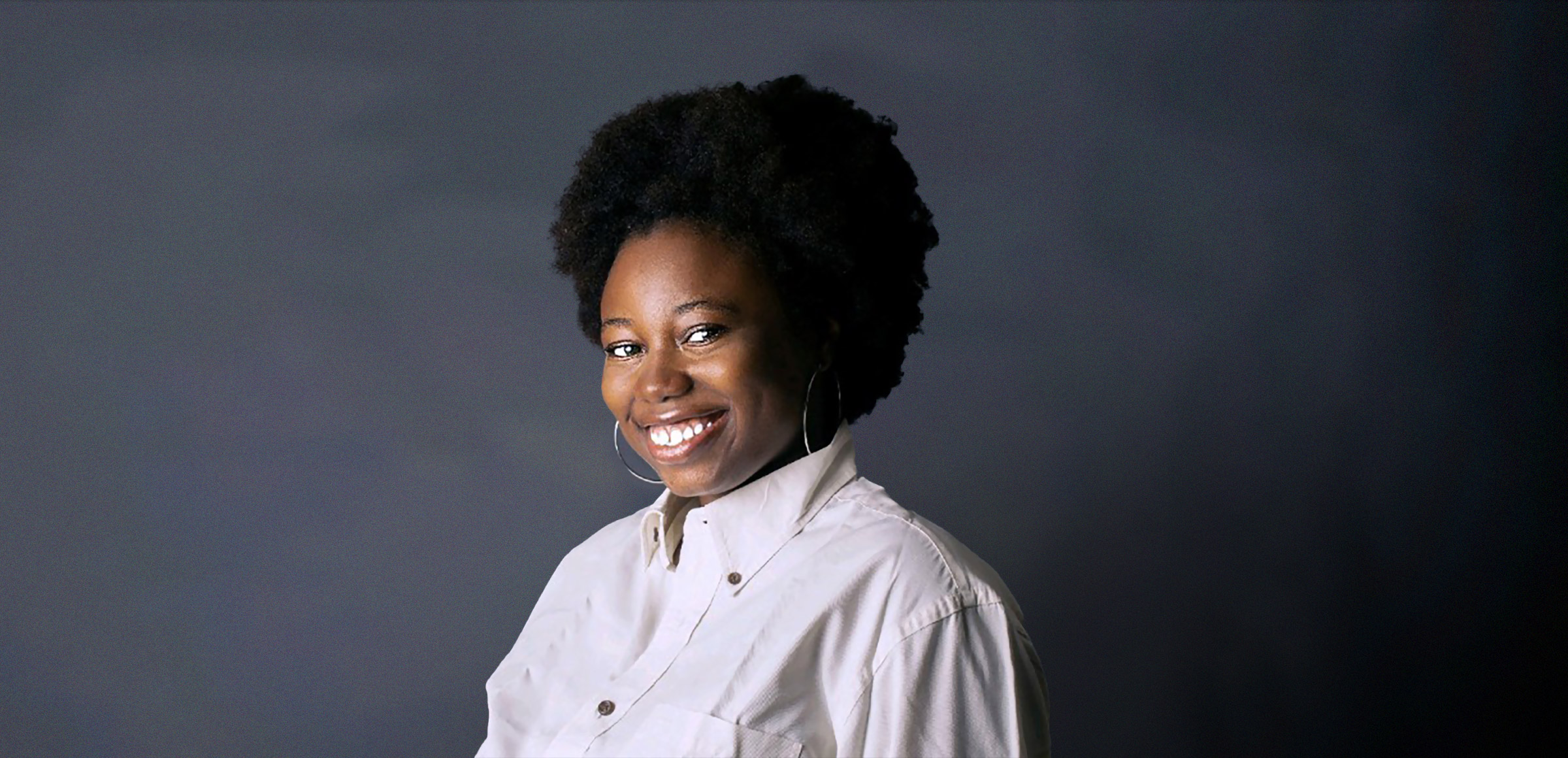 The Global Alliance for Sustainable Energy: why young people like Oluwadabira Abiola-Awe are making a difference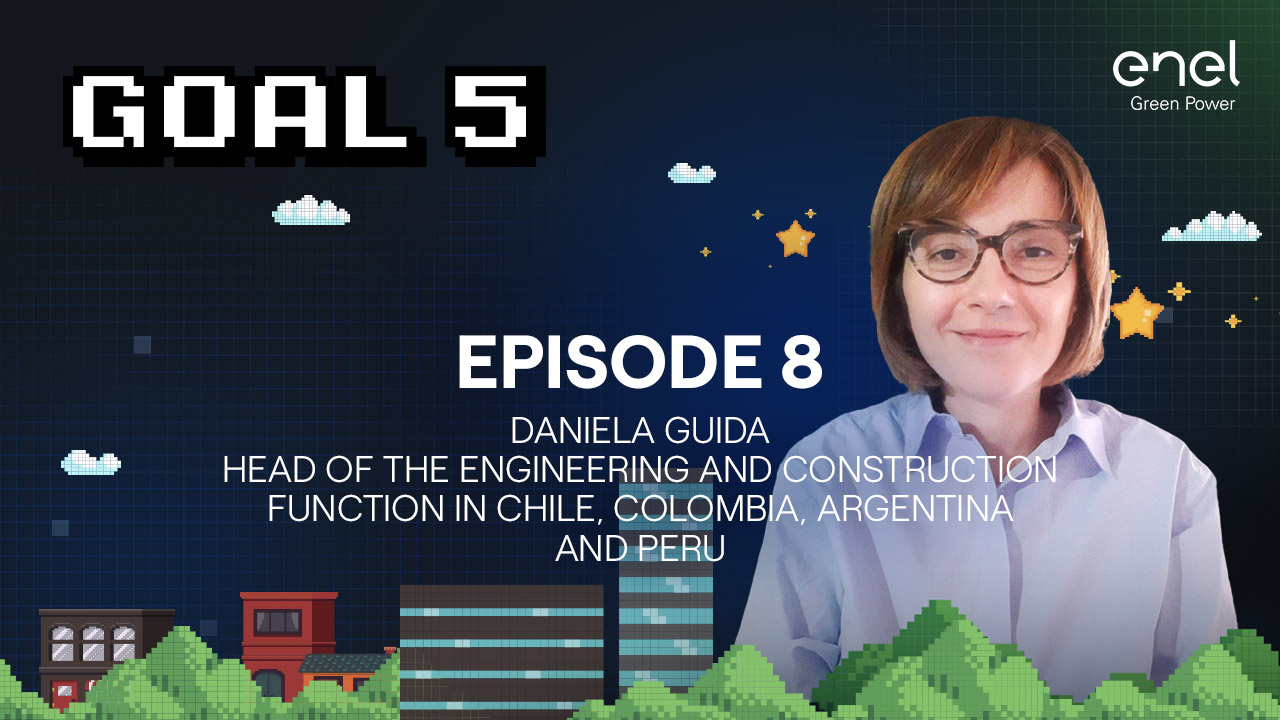 Goal 5: A journey overseas chasing her lodestar
Join us and make a difference.