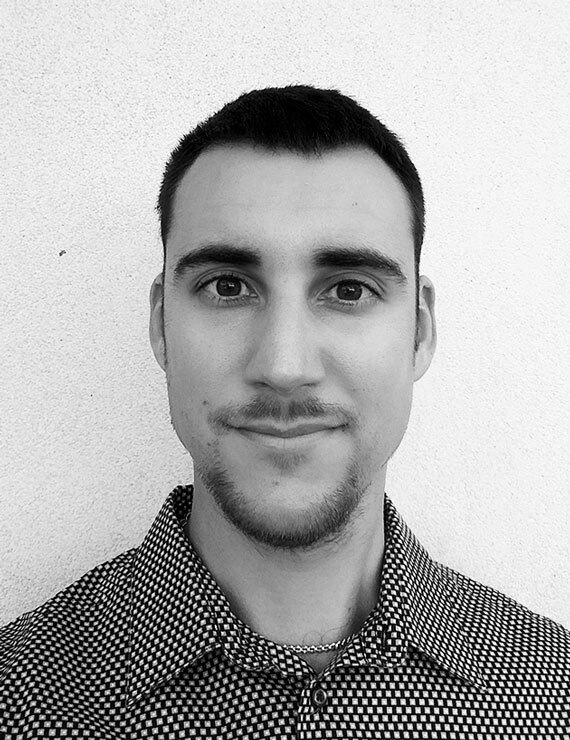 Emanuele Quaranta
Scientific Officer at the European Commission's Joint Research Centre
About the contributor
Emanuele Quaranta
A qualified hydraulic engineer, Emanuele Quaranta is Scientific Officer at the European Commission's Joint Research Centre, following a previous collaboration with the EC in 2017 on emerging technologies in the hydroelectric sector.  
From 2014 to 2019, he worked as a researcher at the Politecnico di Torino, where he completed a research doctorate that won the prize for best Italian thesis in water engineering in 2017. His research relates to hydroelectric power, the water-energy nexus and nature-based solutions. He also collaborates with the International Energy Agency and SINTEF Energy Research on the interaction between hydroelectric energy and fish.  
Quaranta is scientific referee for a variety of international science journals and conferences and a science writer for the publications of various international associations and scientific societies, including the International Hydropower Association, Prescouter, Qual Energia and Solar Power World. He is also the curator of a special edition of the international journal Sustainability MDPI on the future of hydroelectricity.
Green thoughts from great minds
Andrea Bertaglio
Freelance journalist specialized in sustainability
Find out more
Thauan Santos
University professor and researcher
Find out more
Enrico Giovannini
A world-renowned economist, co-founder and current spokesperson of the Italian Alliance for Sustainable Development (ASviS)
Find out more
Johanna Haigh
Climate scientist, atmospheric physicist and Fellow of the Royal Society
Find out more
Louisa Parks
Associate Professor at the University of Trento
Find out more
Kadri Simson
European Commissioner for Energy
Find out more
Mathis Wackernagel
Co-creator of the Ecological Footprint and President of Global Footprint Networ
Find out more
This site uses its own and third-party analytics and profiling cookies to send you advertisements in line with your preferences. If you would like to learn more or deny consent to all or some cookies, please see the
cookie policy
.
Accept and close